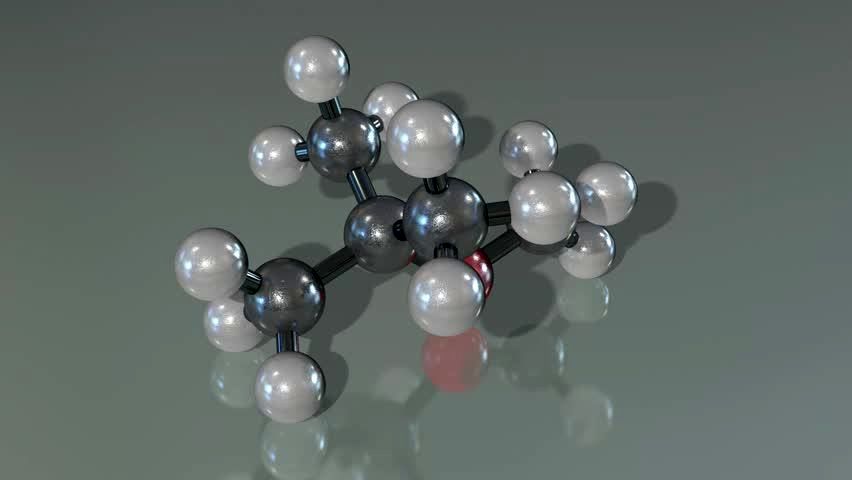 Petrotahlil - Spot values for domestic MTBE volumes fell to their lowest assessed levels in more than 16 years on Monday, as fears surrounding the coronavirus pandemic contributed to bearish market sentiment in the overall energy complex.
The US MTBE flat price fell 20.93 cents/gal lower to 98.99 cents/gal FOB USG on Monday, assuming an unchanged premium of 30 cents/gal to front-month NYMEX RBOB futures based on indications heard in the market. The spot flat price for domestic MTBE has not been assessed at that low of a level since December 17, 2003, when it reached a low of 97.50 cents/gal before rebounding the following day.
Poor liquidity was heard in the market on Monday, with no new trades reported as the market takes a wait and see approach, according to an industry source.
In Northwest Europe, the MTBE market plunged from 94.89 cents/gal Friday to 77.87 cents/gal Monday, below the more than 16-year low recorded last Thursday.
Follow us on twitter @petrotahlil
Source : Platts
END