The collapse of the OPEC+ production cut agreement last week and Saudi Arabia's subsequent launch of a price war sent jitters across petrochemicals markets, pushing outright prices and premiums lower on Monday and making markets more volatile across the aromatics complex.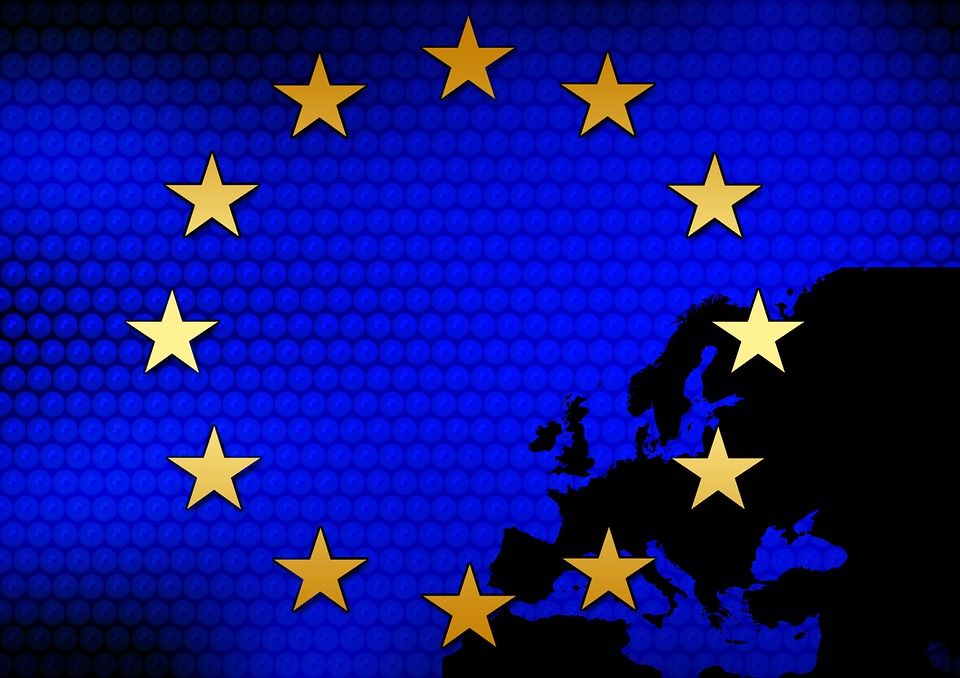 Petrotahlil - European toluene spot price assessments plunged 16% on Monday to $470/mt CIF ARA, the lowest since S&P Global Platts began assessing the market in October 2011, while mixed xylenes assessments also dropped 16% to $451.25/mt CIF ARA, the lowest since January 2009.
The ripples of the crude price plunge were felt across the xylenes chain, with paraxylene dropping $67.25/mt to an 11-year low at $543.50/mt FOB ARA and orthoxylene losing $65/mt to a 26-month low of $780.0/mt.
"Ranges are wide and it is difficult to pinpoint [where the prices are]," a trader said. "The market is in the process of recalibrating."
The selloff in the European markets was also sparked by starkly lower prices in Asia, with the paraxylene CFR Taiwan/China Marker falling $100.50/mt on day to close at $582.33/mt Monday.
At the European open on Tuesday, however, aromatics markets in Asia had rebounded slightly, in part due to a slight uptick in crude but also on indications in Asia of potential price support from downstream purified terephthalic acid producers.
European traders will be keeping a close eye on both Asian markets and crude prices as they look for price direction.
Similar losses were seen in fuel ethers prices on the beginning of the week Monday.
Platts assessed the MTBE spot price down almost $100/mt at $431.25/mt Monday, down from $531/mt on Friday and the lowest since March 2016.
Despite the sharp drop in the crude and EBOB gasoline barges, which lost 19% on the day, little change in the MTBE supply-and-demand balance was seen, according to sources. That was translated to a stable factor to Eurobob gasoline from Friday at 1.257 on Monday.
"[The] demand side would be as robust or maybe stronger [since Friday]," a trader said.
A similar drop was expected to the C4 feedstock prices, according to sources, while spot methanol fell Eur13/mt from the previous assessment to Eur223/mt Monday.
There was still a profit margin from MTBE production, a trader said.
Follow us on twitter @petrotahlil
Source : Platts
END