Spot trading in the Asian petrochemical market is expected to be thin this week, amid an upcoming industry conference to be held later in the week.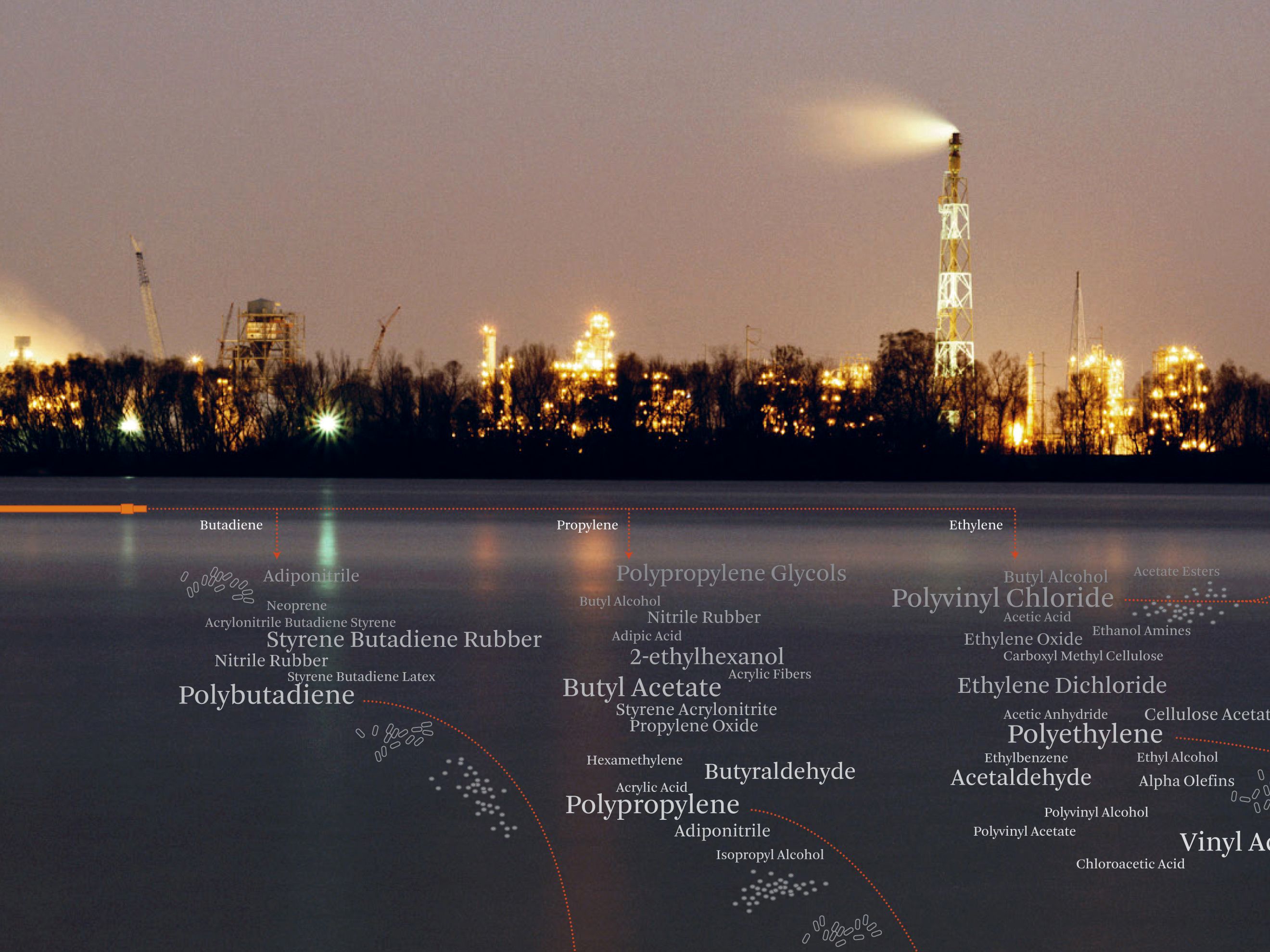 Petrotahlil - The annual Asian Petrochemical Industry Conference will be held May 16-17 in Taipei, Taiwan.
Concerns over trade tensions between the US and China also dampened sentiment, resulting in a weaker yuan relative to the US Dollar.
While it could be too early to see the full effect on demand from China, the US dollar/Chinese yuan rate had risen to 6.7954 Monday, from 6.7344 a week ago, hampering demand for CFR China material across the petrochemical markets.
AROMATICS
Mixed fundamentals in the Asian benzene market created price volatility over the past week. A styrene plant shutdown in South Korea could affect demand for benzene from the country, while lower operating rates in India strengthened Middle East demand for Southeast Asian material.
The market would likely take its cue this week from last week's laycan declarations for FOB Korea June-loading material.
Asian paraxylene prices were assessed at $888.42/mt FOB Korea and $907.42/mt CFR Taiwan/China Friday, prompted by a rise in July Brent crude futures.
News of supply disruptions also buoyed prices. Chinese PX demand is expected to increase, with Sichuan Shengda Chemical planning to bring its new 1 million mt/year purified terephthalic acid plant on line in mid-May and targeting to produce on-specification materials by H2 May, S&P Global Platts reported earlier.
Asia MTBE rebounded $18/mt at $671/mt FOB Singapore Friday, backed by firmer crude oil prices and a recovering 92 RON crack against the front-month ICE Brent futures. The overall market sentiment was bearish, when the FOB Singapore marker hit a near six-week low, pressured by refinery restarts from maintenance across Asia and lackluster demand from Southeast Asia.
OLEFINS
Hanwha Total's delay in its cracker restart drove short-term requirements, particularly ethylene, propylene and butadiene.
Ethylene will likely trend higher this week, with Chinese end-users back in the market after the May Day holidays.
Spot ethylene demand from the styrene monomer sector remained strong as styrene continued to enjoy over $100/mt margin amid supply crunch concerns.
However, the strength in Asian ethylene would likely be short-lived as additional ethylene capacities in China are expected in the coming months, sources said.
Trade tensions between China and the US would continue to hit the polyethylene market, which could trigger lower PE plant operations especially in Southeast Asia, sources said.
The Asian butadiene market was up $45/mt on week across several North Eastern Asian markets Friday, amid healthy demand and sellers' refusal to sell at lower prices. The CFR China, Taiwan and NEA markers closed the week at $1,000/mt. In China, there was strong buying interest amid healthy synthetic rubber to feedstock spreads, driving import demand.
POLYMERS
Trading in the Asian high density polyethylene market was subdued as inventories remained high amid a seasonal lull in demand. The May Day holidays and the start of Ramadan has stifled demand as buyers expect prices to fall further.
Local combined inventories of polymers in China, of which 80% are PE and PP stood at 960,000 mt last week, market sources said. The inventories were a combination of PE, PP, PS and other polymer grades produced by local Chinese producers.
INTERMEDIATES
In acrylonitrile, the CFR Far East Asia market was poised to hit the $2,000/mt price level, backed by tight global supply.
Spot supply remained tight after European petrochemical producer Ineos declared force majeure on ACN supplies from its 300,000 mt/year Cologne plant in Germany, 545,000 mt/year Green Lake plant in Texas, and 280,000 mt/year Seal Sands plant in the UK. The price spread between the CFR Far East Asia marker and the CFR South Asia marker widened to $30/mt.
Asian purified terephthalic acid prices remained firm this week amid tight supply. PTA inventories dipped after large quantities were sold to China and India recently, a Taiwanese PTA producer said. Two Korean PTA manufacturers said they did not have sufficient inventories to supply to India, with one adding that such tightness could last until June.
Spot PTA discussions were active, yet market views were divided on the direction for PTA and PX, given a wide spread between bids and offers. China domestic PTA prices were supported by firm buying interest from a major Chinese PTA supplier, sources said.
Follow us on Twitter@petrotahlil
END