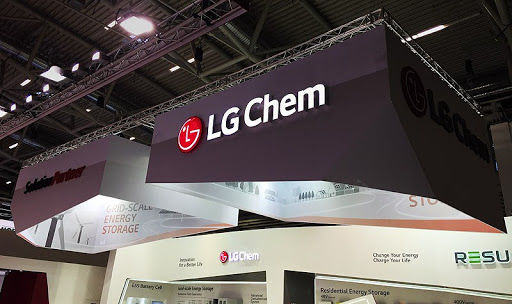 Petrotahlil - South Korean petrochemical producer LG Chemical is cutting operating rates at its Yosu and Daesan crackers from March amid reduced downstream operations with the impact of the coronavirus outbreak.
Operating rates at the two crackers will be reduced to 95pc in line with the loading down of downstream polyethylene (PE) and styrene monomer (SM) units from mid-February. The cut in downstream operating rates is expected to last until the end of March.
LG Chem can produce 1.2mn t/yr of ethylene at Daesan and 1.16mn t/yr at Yosu.
South Korean cracker operators have been reviewing operating rates since the start of the year because of squeezed margins following a bearish trend for ethylene since last year's final quarter. The drop in downstream PE, SM and ethylene glycol operating rates from the impact of the coronavirus outbreak has added further pressure.
Follow us on twitter @petrotahlil
Source : Argus
END