Offer levels of competitive polyethylene resin grades from the US into Europe have increased since the start of the year on a combination of reduced supply and a change in export strategy as US PE producers seek to recoup lost margins globally.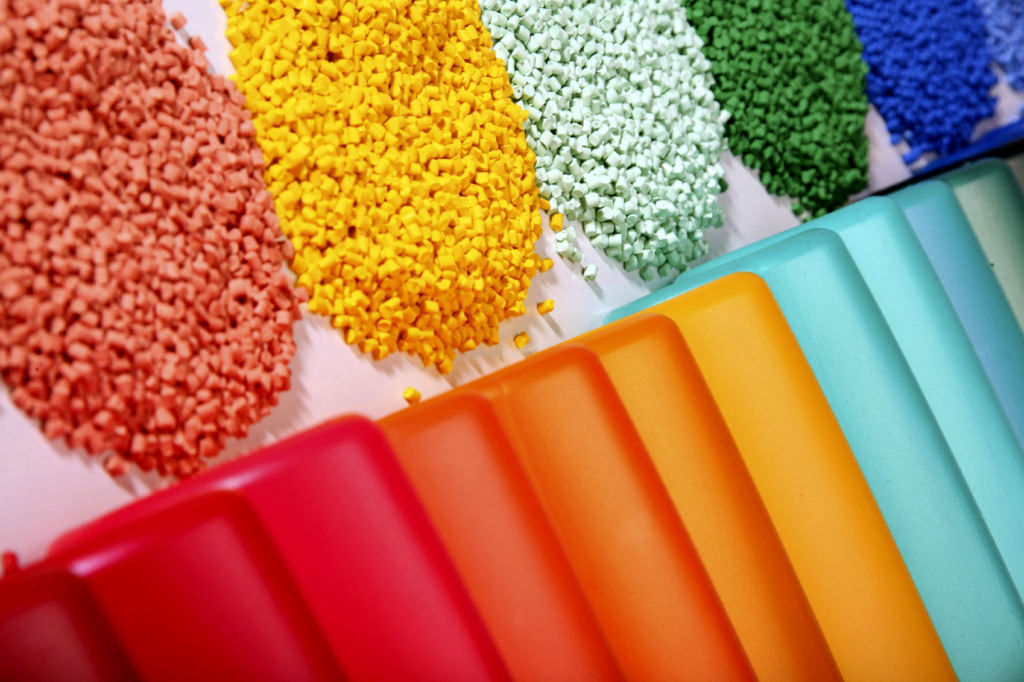 Petrotahlil - This has narrowed the gap between import offers and offers for domestic product, sources said.
European traders point to an approximate increase of up to $50/mt in US import prices since the start of the year as reduced levels of feedstock LPG, the bulk of it headed to Asia where demand is stronger, have led to a rebalancing of resin supply.
This has seen the price of spot low density PE and linear low density PE climb Eur30/mt to be assessed at Eur940/mt FD NWE and Eur930/mt FD NWE, respectively. In the high density grade, film prices have inched up Eur25/mt to be assessed at Eur955/mt.
In addition, US PE suppliers are looking at the potential of resuming PE trade to China interrupted by trade tensions between the two countries.
One European trader, pointing to higher US export prices, said: "Clients were lucky to get cheap imports [last year] but now they have disappeared. Just looking at the US, they have increased their prices."
A second trader some LLDPE C4 prices had firmed, and that import prices "are not as low as they were."
One source said it was mainly high density grades that had seen the most noticeable impact from higher import prices and US producers are looking to recoup margins.
A Europe-based producer said import material had higher up across the world, but that "profitability has come down substantially, so the affordability of exporting at low prices is reduced so the US producers are defining more value than from shipping volumes."
HIGHER US PRICING IN TURKEY
In the Turkish markets, US material has continued to be offered throughout January albeit at higher prices than 2019.
"Because of the price of the raw material they have tried to increase prices of polymers, a Turkish trader said. "The question is will it continue?"
Similar increases were seen in Turkey, with the most competitive offers of US HDPE film grade material heard $50/mt higher through January at $870/mt Wednesday.
Prices are jumping not just in the US, but but in the Far East and Turkey as well, a second Turkish trader said. Despite rising prices in Turkey, PE demand was steady, according to sources, with concerns remaining about the Turkish political situation and an unfavorable exchange rate continuing to hamper trade.
US PRICES ON THE RISE
In the US, polyethylene export pellet prices have trended higher since the start of the year on increases from producers to suppliers.
Exporters have grappled with industry-wide increases, with sources describing how exporting higher-priced resins to traditional import hubs has been challenging as regular buyers sit on the sidelines.
Sellers have looked to manage higher re-supply costs and growing warehouse stocks. Domestically, buyers are expecting January contract negotiations to also settle higher, with this trend to continue through the first quarter.
In the US, sources considered the arbitrage to Europe open for producers but not for traders of regular spot transactions. "Europe is the best netback after Latin America, but this is a producer's play not a trader's," a source said. Additional costs including inland transportation fees were heard to be hampering large spot deals.
Follow us on twitter @petrotahlil
Source : Platts
END