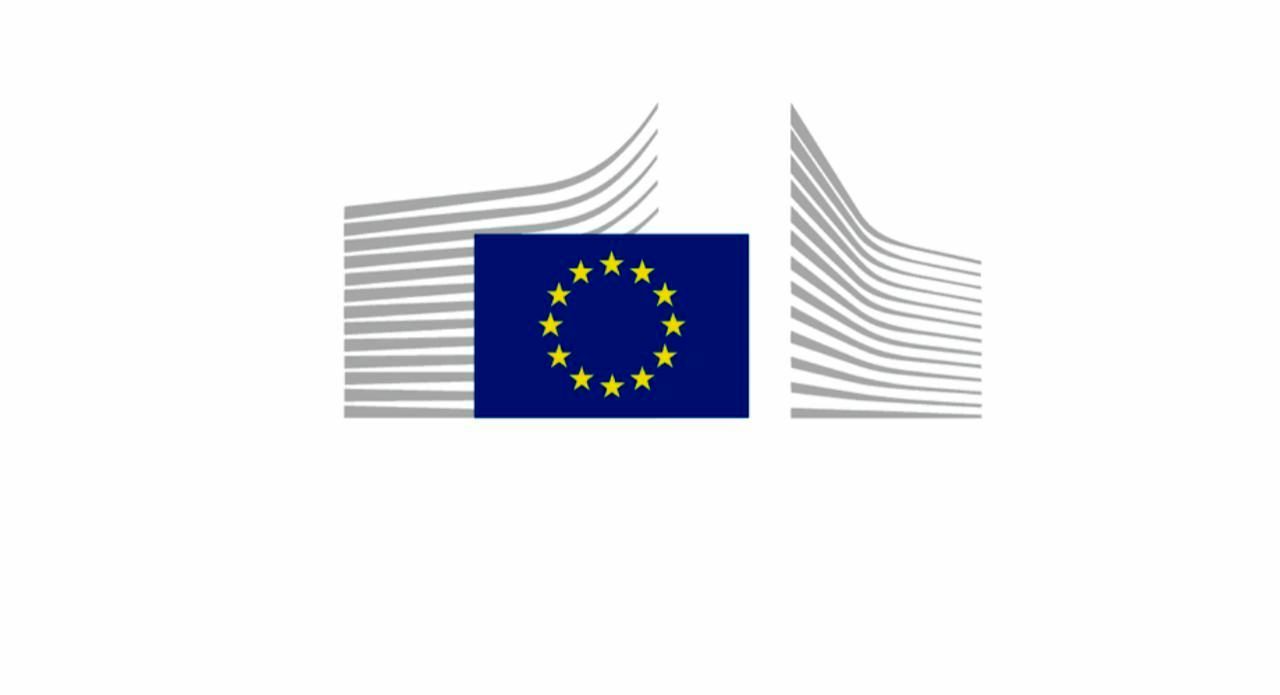 Petrotahlil - European PE markets started January on a firm note, pulling spot prices up from multi-year lows. January PE deals were closed with rollovers to small hikes after initial hikes of up to €50/ton proved unworkable. Players' focus has now shifted to February, for which expectations call for a firmer trend.
Some Jan deals closed higher despite stable ethylene
Although PE sellers step back from their initial hike attempts, some of them could achieve small increases of €20/ton on deals, shrugging off stable ethylene contracts for January as well as the slack improvement in restocking activities.
Regional producers' squeezed margins as well as other global PE markets making a firm start to the New Year helped sellers pull prices from their lowest levels not seen since 2009.
Nevertheless, rollovers also passed on deals due to the buyers' resistance in a few cases.
PE market remains well-supplied
Overall PE supplies are reportedly ample in the regional markets as the market has yet to gear up restocking activities due to the shortness of the month. This was due in part to converters' bulky purchases in the past couple of months, capitalizing on the multi-year lows in PE pricing.
Spot ethylene gains ground despite upstream volatility
However, tighter monomer availability amid plant outages was blamed for the increases in ethylene prices despite volatility in upstream markets. Spot ethylene prices indicate an increase of €85/ton from late December, according to ChemOrbis Price Wizard.
Crude oil futures, meanwhile, have recently posted successive decreases amid easing US-Iran tensions as well as worries about coronavirus outbreak in China. These drops are weighing on the naphtha market.
February outlook is firmer, will demand see an uptick?
Sellers contemplate raising their prices for February, with higher spot ethylene prices bolstering the market sentiment. The majority of players think that producers suffering from squeezed margins will justify their hike attempts with higher monomer prices.
Producers are likely to hike their offers as demand usually performs better in February and March, a seller reported.
Moreover, reduced PE imports from the Middle East amid turnarounds provided support to the global PE markets.
Contrary to this, some players argued that the market may not be able to digest increases in February due to the comfortable stock levels on the buyers' side as well as sluggish end markets.
Follow us on twitter @petrotahlil
Source : ChemOrbis
END