Chinese producer Zhejiang Petrochemical (ZPC) delivered on 13 January the first polymers cargo from the 400,000 b/d Zhoushan refinery and integrated petrochemical complex in east China.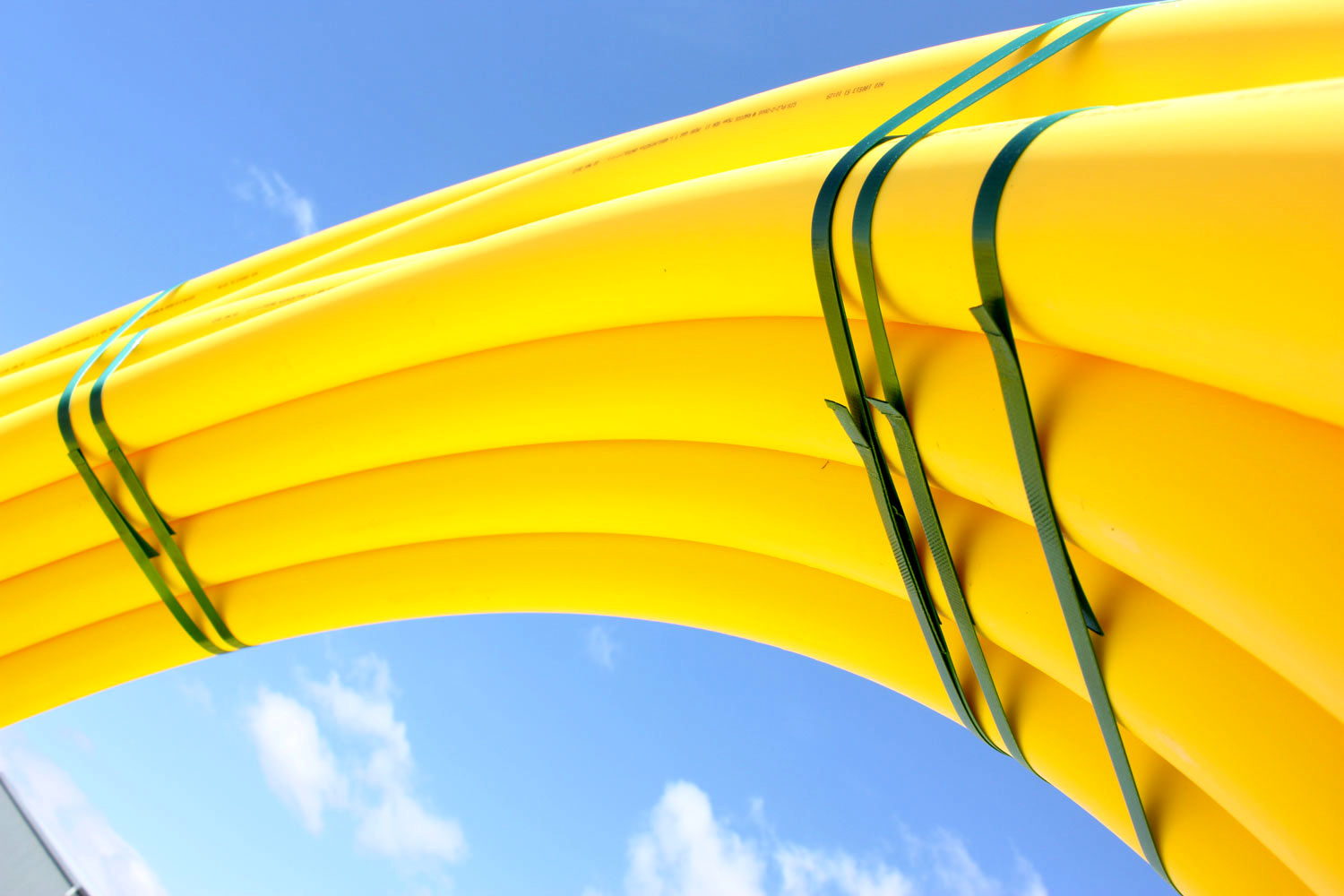 Petrotahlil - This follows it achieving on-specification production of aromatics, ethylene and downstream products at the complex on 31 December.
The company has started commercial operations of its polyethylene (PE) and polypropylene (PP) production units. Zhoushan has 1.4mn t/yr ethylene, 450,000 t/yr high-density polyethylene/linear low-density polyethylene (HDPE/LDPE), 300,000 t/yr HDPE and 600,000 t/yr propane dehydrogenation units. It also has two PP units with a combined nameplate capacity of 900,000 t/yr.
ZPC has plans for a second phase expansion at Zhoushan, which include 300,000 t/yr LDPE, 450,000 t/yr HDPE/LLDPE and 900,000 t/yr PP units.
The T60-800 grade of HDPE will be produced, with ZPC listing an ex-works price of 7,100 yuan/t ($1,030/t). The 7042 HDPE/LLDPE grade will also be produced from the site.
East China's polymer market faces supply pressure with the additional production capacity from Zhoushan. Domestic supplies are expected to increase even further over the lunar new year holidays later this month, as fellow Chinese producer Hengli Petrochemical will bring its cracker and downstream production units on stream at its complex on Changxing island in northeast China's Dalian.
ZPC is 51pc owned by private-sector firm Rongsheng and 20pc by each of Shanghai-listed Zhejiang Tongkun and local government-owned Juhua. State-owned Saudi Arabia's Saudi Aramco is currently negotiating buying the remaining 9pc stake from the Zhoushan government.
Follow us on twitter @petrotahlil
END