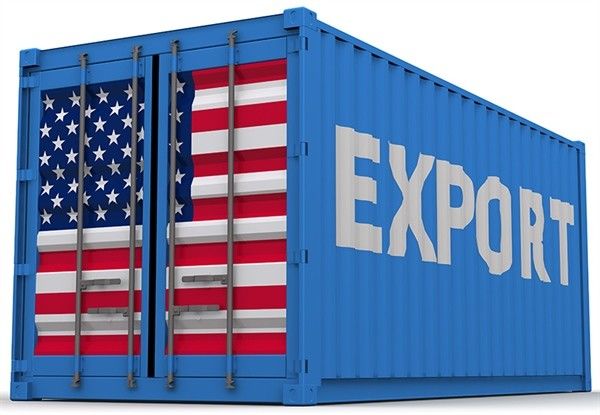 Petrotahlil - Deputy managing editor and US polyethylene (PE) market expert Zachary Moore discusses the current US PE market fundamentals and what the expectations for the future hold with markets reporter Anna Matherne.
The market has been facing growing supply with demand growing, but not as quickly as expected, as more plants are expected to come online.
PE is the most widely used plastic in the world, primarily found in packaging including plastic bags, plastic films and geomembranes.
Follow us on twitter @petrotahlil
Source : ICIS
END