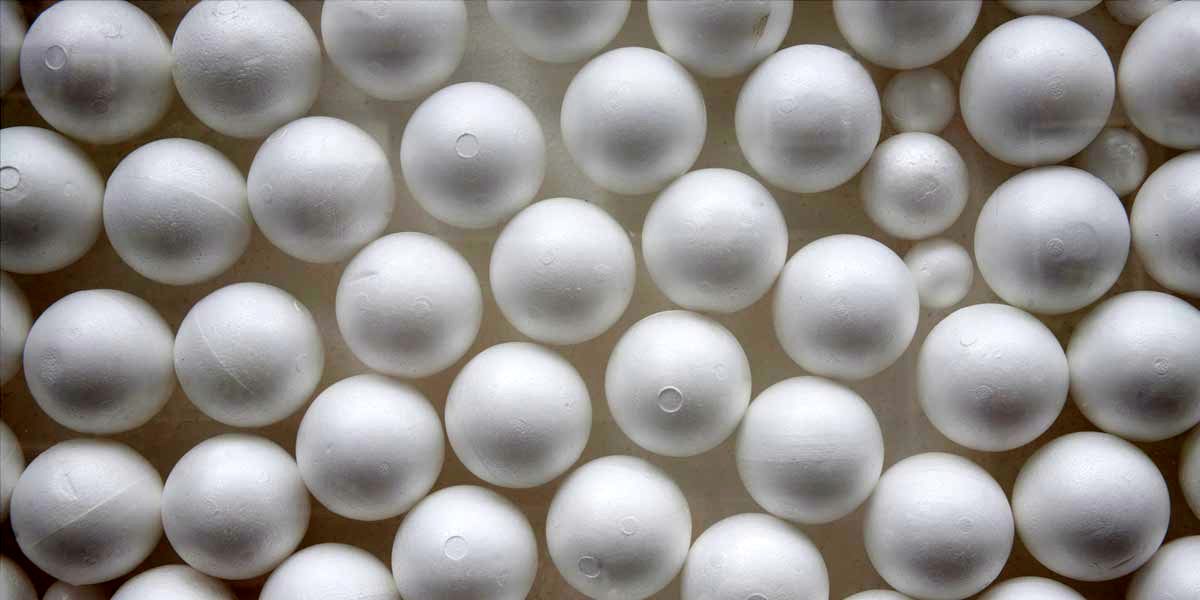 Petrotahlil :
Styrene pushes SEA's PS market to lowest since Nov 2016.
• Import prices decline $20-50 on week
• Demand fades as buyers expect further drops
• Spot styrene down on plunging crude oil
• Concerns over trade war resume
• Import PS ($/ton): GPPS inj. 1180-1220 | HIPS inj. 1240-1310 CIF
China PS prices slide further amid bearish sentiment.
• Tumbling yuan hinders demand for imports
• Spot styrene loses nearly 5% in past three weeks
• Players remain cautious on mounting trade tensions
• China's June PS imports down 22% on month
• Import ($/ton): GPPS 1155-1210 / HIPS 1235-1290 CIF
Italy's PS market turns up on higher styrene for Aug.
• Initial Aug PS offers emerge with increases of €20-50
• A few deals already concluded €30 up
• Buyers to push for rollovers in August deals
• Weak buying interest on summer period
• Local spot (€/ton): GPPS 1120-1220 | HIPS 1220-1310 FD
European PS producers seek hikes exceeding Aug SM increase.
• PS producers announce hikes of up to €50
• A few sellers applied smaller increases in the spot market
• Overall demand is calm due to holidays
• PS prices might be revised down later in the month
• Early voices for Sept surface firmer
• Local spot (€/ton): GPPS 1170-1285 | HIPS 1270-1385 FD
Turkey's PS market remains weak moving into Eid holiday.
• Slowness outweighs impact of higher European styrene
• Local HIPS breaks below $1550 threshold in few cases
• Some domestic EPS makers seek hikes for Aug
• China's import market slides further on slumping oil, SM
• Korea ($/ton): GPPS 1200-1205 | HIPS 1260-1270 CIF
• Iran ($/ton): GPPS 980-990 | HIPS 1020-1030 CPT
• Local ($/ton): GPPS 1355-1430 | HIPS 1520-1600 inc VAT
Egypt's PS markets flat ahead of Eid holiday.
• Lower upstream costs put more pressure on PS markets
• Buyers refrain from stocking
• Import offers unchanged on lower costs
• Distribution markets stable amid quiet activities
• Import ($/ton): GPPS 1200-1250 | HIPS 1260-1330 CIF
Follow us on twitter @petrotahlil
END