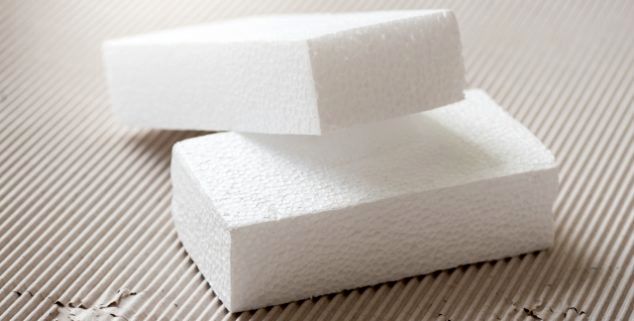 Petrotahlil :
PS buyers remain cau­tious amid further hike attempts in SEA.
• Discounts still ob­tainable in deals
• GPPS prices stable to $20 higher
• HIPS sees slight reductions
• Spot styrene up on week
• Outlook cloudy on upstream volatility
• Import PS ($/ton): GPPS inj. 1200-1280 | HIPS inj. 1270-13­70 CIF
PS stable to softer in China on disappointing demand.
• Import GPPS prices start July on a steady note
• Import HIPS prices stable to $20 lower on week
• Styrene on FOB Korea basis indicates weekly gain
• Demand below expectations after G20 Summit
• China's May PS imports up on month
• Import ($/ton): GPPS 1180-1230 | HIPS 1280-1330 CIF
Initial July PS offe­rs are in line or sl­ightly below SM drop in Europe.
• July styrene contr­acts settled €48 low­er
• Initial offers eme­rge €30-50 down from June
• Some producers may not concede to furt­her drops
• Summer holidays to weaken buying senti­ment
• Local spot (€/ton): GPPS 1150-1250 | HIPS 1250-1350 FD
Italian PS market opens July with limited decreases.
• SM fully agreed down by €48
• European majors announce decreases of €30-35
• Sellers are not optimistic about stance of demand
• Distributors may apply larger reductions
• Local spot (€/ton): GPPS 1110-1230 | HIPS 1210-1330 FD
Egypt's PS markets start July on bearish note.
• Initial import off­ers emerge with roll­overs to slight drops
• Local GPPS offers down by EGP300-500
• Styrene defies str­onger crude oil futu­res
• Buyers in a wait and see mood
• Import ($/ton): GP­PS 1205-1260 | HIPS 1290-1310
Import PS prices at 32-month low in Turkey.
• Unpromising demand keeps sentiment soft
• European PS tracks SM lower, sees €30 drop
• Domestic PS, EPS for July reflect falling costs
• Renewed trade truce with US fail to prop up Asia PS
• Korea ($/ton): GPPS 1220-1230 | HIPS 1260-1310 CIF
• Domestic ($/ton): GPPS 1200-1225 | HIPS 1290-1300 FCA Adana
• Local: GPPS 1480-1530 | HIPS 1600-1650 inc VAT
Follow us on Twitter @petrotahlil
END