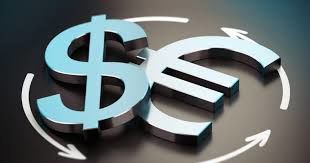 Petrotahlil :If the ECB release make the market anxtious and send investors to the open arms of USD,USD price may rises.
ECB president,Mario Deraghi believes Europe growth outlook gets worse and worse.
Lets read a part of ECB release on 6th june:
Despite it is said that the provided data is better than expected in the first quarter,global headwinds had a negative impact on EU outlook according to recent data.Prolonged uncertainties that are related to geopolitical situation,increasing threats of market etc.are impacting the economy.
Increasing "No brexit-deal" fears and the continuation of political risks in Italy,Again,put a great pressure on Europe.besides,EU-Iran tensions widen the already existing disagreement between Brussels and Washington.
Follow us on twitter @petrotahlil
END