Turkish lira (TL) against USD returned to 5.6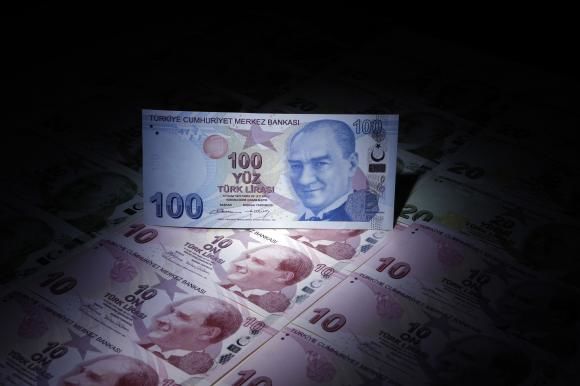 Petrotahlil - Turkish TL, against USD, from 6 returned to 5.6 this week.
According to Petrotahlil, despite weakening the euro against the dollar this week we saw the increase in the value of the TL against the dollar. by increasing purchase ability, buyers are expected to be more motivated to buy Iranian polymer products.
This is while importing polymer products has an increase of 18% In the last four years and seems one of the reasons is economic Growth.
According to Turkey Statistics Agency(Tüik),this country has economic growth of %2.6 in 2018. according to this report Gross Domestic Income at current prices over the aforementioned period, increased %19.1and reached to Three trillion and seven hundred billion nine hundred eighty nine million TL. VAT, service sector index included Commercial Transportation Housing and Food Services recorded %5.6 of increase.
On the other hand polymer industry in Turkey consists of more than 7thousands companies which %82 of them are producer of plastic products, raw materials and semi finished product and the rest of %18 are machinery producers for plastic and tires that most of them are small ones.
Turkey has second place in Synthetic fiber production, third place of PVC profile production and fifth level in Plastic forming capacity among European countries. Due to the shortage of gas&oil reserves they also have limited petrochemical capacity but considering large investments in additional downstream Industries, this country has become the largest importer of finished petrochemical and chemical products.
Follow us on Twitter @petrotahlil
END