• Korean source seeks $20 hikes for May • Economic concerns pervades market • European butadiene rolls over, SM to rise • Asian styrene shrugs off oil at 6-month high • Sentiment in China weakens • Europe (€/ton): GPPS 1230-1250 | HIPS 1350 CIF • Korea ($/ton): GPPS 1350-1410 | HIPS 1430-1470 CIF • Local ($/ton): GPPS 1650-1710 | HIPS 1730-1830 inc VAT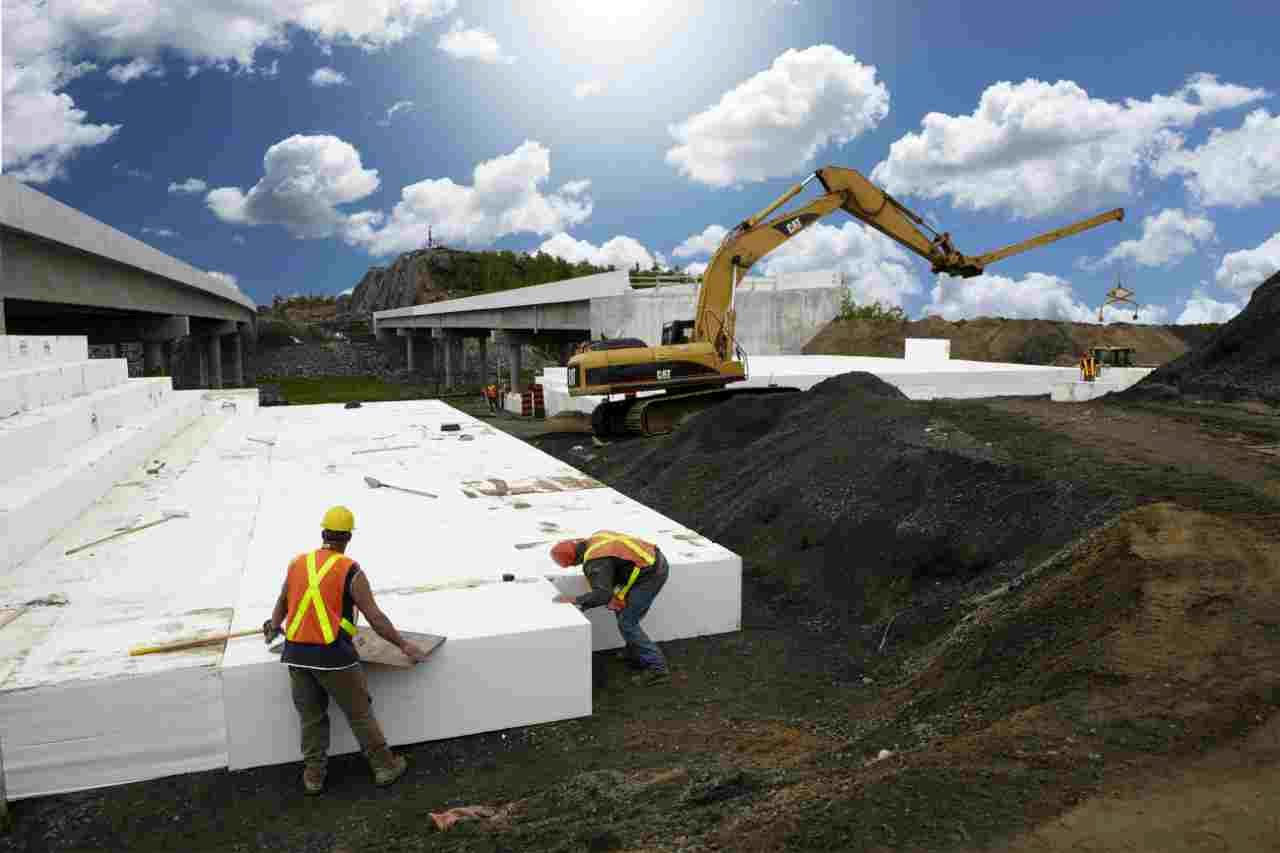 Petrotahlil:
PS prices largely stable amid thin trading in SE Asia.
• Import GPPS, HIPS mostly unchanged
• Styrene fails to develop a clearer price direction
• Pre-Ramadan demand from Indonesia disappoints sellers
• PS sentiment weakens in China
• Crude oil hovers around 6-month high
• Import PS ($/ton): GPPS inj. 1280-1330 | HIPS inj. 1300-1390 CIF
PS prices steady in China amid weakening sentiment.
• Import market is stable
• Demand is rather subdued
• Styrene mostly indifferent to bullish crude
• PS outlook turns somewhat soft
• Import ($/ton): GPPS 1280-1320 | HIPS 1300-1400 CIF
European PS market stagnant ahead of possible fresh hikes in May.
• April business mostly wrapped up €90-100 higher
• Players sidelined due to Easter festivities
• Expectations call mainly for €30-50 hikes for May SM
• Sellers project fresh hikes for May on stronger costs
• A few buyers think that further firming may be unworkable
• Local spot (€/ton): GPPS 1330-1430 | HIPS 1430-1530 FD
PS players: slightly higher May SM is possible on costs in Italy.
• Activities almost muted due to festivities
• May SM awaited €20-50 higher
• Sellers may seek fresh smaller hikes in May
• Buyers skeptical about further firming on unsupportive demand
• Local spot (€/ton): GPPS 1320-1400 | HIPS 1420-1500 FD
Egypt's import PS market puzzled by volatile costs.
• Import PS offers track feedstock movements
• Distribution market prices remain steady-to-soft
• E-Styrenics April prices largely stable from March
• Slow demand, tight liquidity overshadow markets
• Import PS ($/ton): GPPS 1300-1400 | HIPS 1380-1430 CIF