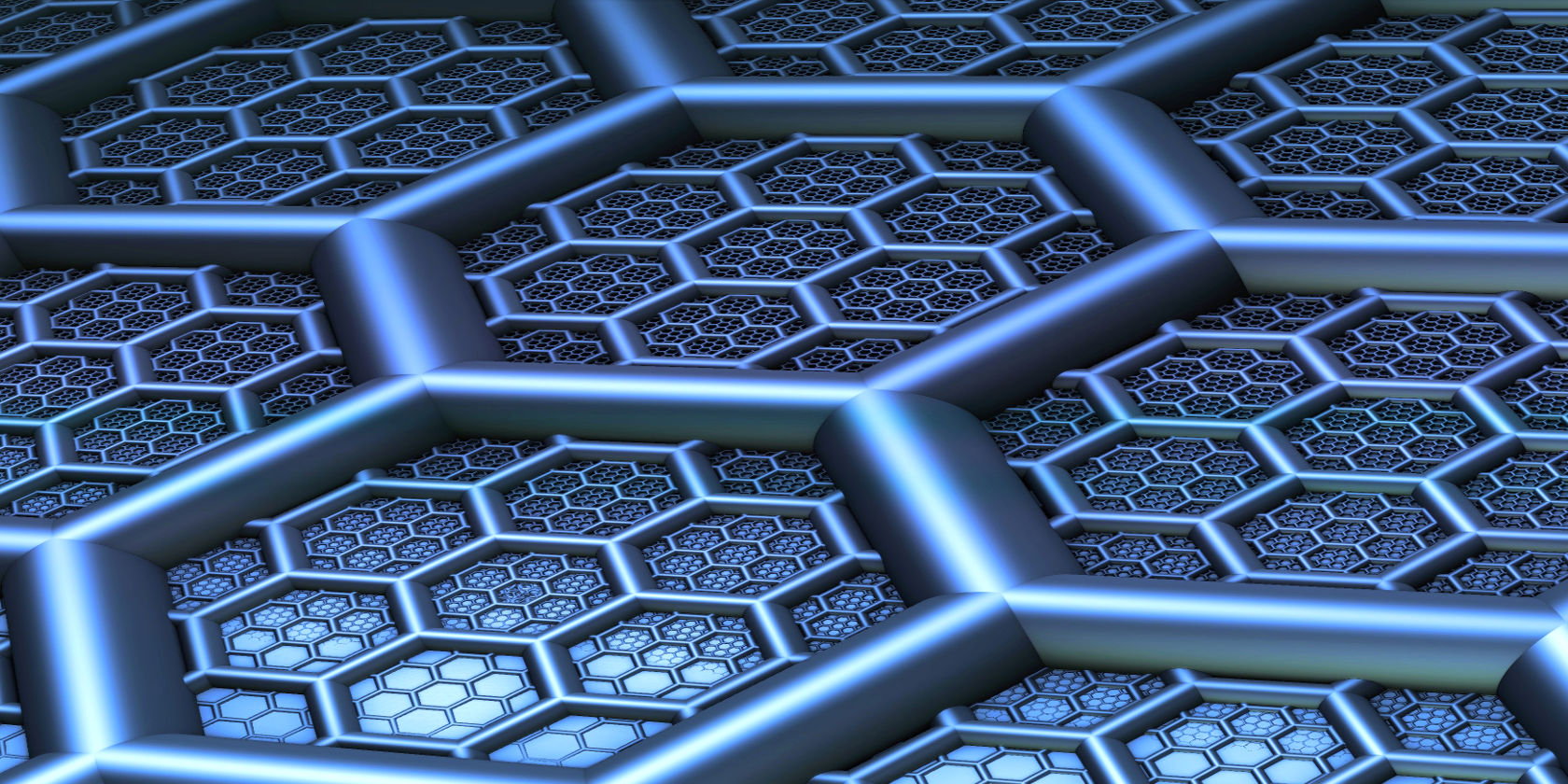 Petrotahlil :
China PET market halts 3-week uptrend.
• PET prices reverse earlier gains
• Export price falls around 3% on week
• Spot PTA prices retreat 4%
• Korean producer cuts export PET by $10
• Export ($/ton): China 980-1020 FOB | S. Korea 1020-1030 FOB
PET prices erase gains on lower costs in SEA.
• Offers for Chinese PET down $25-30
• Korean PET prices cut by $10
• Buyers sidelined after price corrections
• Spot PTA, MEG prices retreat $20-30
• Import PET ($/ton): 990-1040 CIF
PET buyers: end-product demand sees some relief in Italy.
• July deals closed with rollovers
• Fewer offers available toward low ends
• PX contract is awaited
• Supply is still ample, demand improved
• Local PET (€/ton): 950-1010
PET deals closed stable despite ample supplies in Europe.
• PET market is stable w-o-w
• PX contract awaited mostly stable
• Demand is better than last month
• Import offers are lower on week, still unattractive
• Local PET (€/ton): 950-1010
Import PET erases some of earlier gains in Turkey.
• Chinese PET at $1050 CIF fail to work
• Low ends in the local market faded
• Sellers are not willing to concede to discounts
• Near-term outlook is mostly stable
• Upstream costs, Asian PET markets are key factors to watch
• Local PET ($/ton): $1180-1200 not inc VAT
• Import PET ($/ton): China 1020-1030 CIF
Steady uptrend loses steam in Egypt's import PET market
• Import offers down $30 at high end of range
• EIPET slash offers by $20-30
• Distribution market levels down by EGP200
• Volatility keeps players at bay
• PET ($/ton): 1000-1070
END