ExxonMobil and Sabic said Thursday they are moving ahead with a newbuild petrochemical complex in Texas, having received all necessary permits and approvals.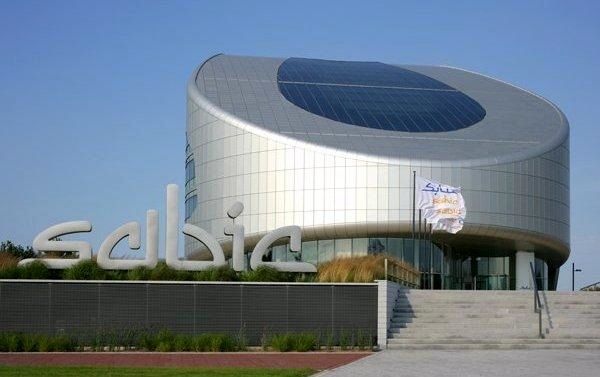 Petrotahlil-The project, estimated to cost $9.4 billion, according to permit documents filed with the Texas Comptroller's Office, will have a 1.8 million mt/year ethane cracker, a 650,000 mt/year linear low density polyethylene plant, a 600,000 mt/year linear low density and high density PE plant and a 1.1 million mt/year monoethylene glycol facility.
Construction on the project near Corpus Christi, Texas, will begin in the third quarter of 2019, with startup anticipated in 2022, the companies said in a statement. The companies' joint venture, Gulf Coast Growth Ventures, received the final environmental regulatory approval earlier in June, they said.
The project is part of a second wave of more than $200 billion in additional petrochemical infrastructure in the US to emerge from bountiful cheap ethane unearthed by the domestic shale gas boom.
Four crackers with a combined capacity of more than 5.2 million mt/year have started up since early 2017, and four more with a combined capacity of 4.5 million mt/year are slated to start up later in 2019. The ExxonMobil/Sabic cracker is among six more slated to start up after 2020.
Saudi Aramco agreed earlier in 2019 to acquire 70% of Sabic, the biggest petrochemical producer in the Middle East, from the country's sovereign wealth fund for $69 billion as part of plans to expand its petrochemicals portfolio. Both Saudi Aramco and Sabic are boosting their petrochemical footprint and inking agreements within and outside the Gulf state to gain access to feedstock and get closer to their customers.
ExxonMobil CEO Darren Woods called the project's cracker the world's largest, but Dow Chemical aims to expand the capacity of its 1.5 million mt/year cracker that started up at its Freeport, Texas, complex in 2017 by 500,000 mt/year, which would make it the world's largest.
The project's two PE plants are among 28 accompanying the cracker buildout. Of those, 13 with a combined capacity of 6.4 million mt/year have started up or will start up this year. Another 15 with a combined capacity of 7.27 million mt/year - including the ExxonMobil/Sabic plants - are under construction or planned for 2020 and beyond.
The project also includes a marine terminal at the Port of Corpus Christi to export MEG as well as propane and butane streams, according to permit documents.
Those documents also estimated construction would get underway in mid-2020, followed by startup in 2024, but Thursday's announcement moved that schedule forward significantly. ExxonMobil had consistently said the companies would make their final investment decision on the project when all necessary permits and approvals had been secured.
The two companies in 2018 signed engineering, procurement and construction contracts with the Chiyoda Kiewit joint venture and CTCI McDermott to construct the 50-50 joint venture in San Patricio, Texas.
PE resin is used to manufacture the most widely used plastics in the world, from pipes, bags and milk jugs to pails, detergent bottles and food and beverage containers. MEG is used to make polyester fibers and resins as well as antifreeze, engine coolants and deicers.
Follow us on Twitter @petrotahlil
END