Vietnam's cheap PP reached to Turkey.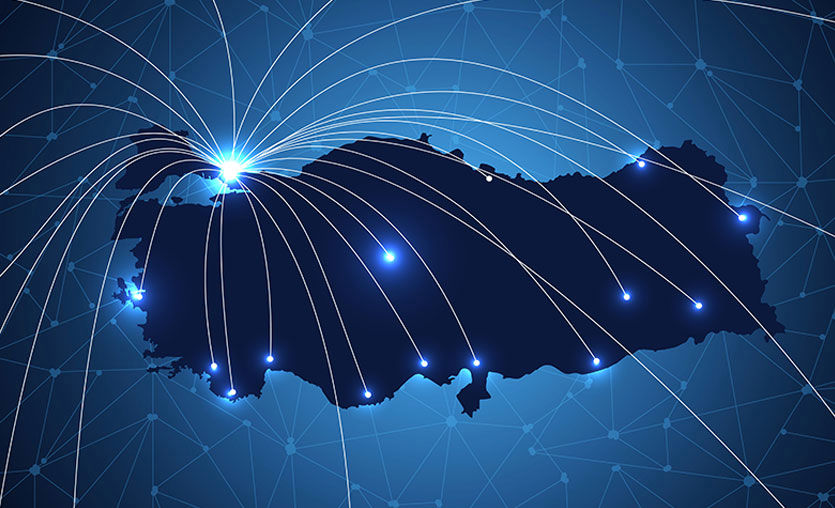 Petrotahlil - while, in recent weeks, PP saw reduction of 60-70$/mt due to it's supply by other regional players such as sabic in turkish market, that a new player, Vietnam, and it's offers of 1170$, CPT turkey for raffia & injections, has shocked turkish market.
According to Petrotahlil, therefore iranian PP producers reduced their offers in average of 70$/mt and Iranian PP reached to 1200$/mt and seems, by considering average of 60$ shipping cost, Iran's PP price has a hundred dollars difference with Turkey's market so iranian producers need more to adjust prices To compete with regional rivals concerning continues prospects of downward trend.
Follow us on twitter @Petrotahlil
END