-May PVC market sees mostly increases of €15-20. -Overall supply is sufficient on tepid demand. -June C2 expected higher. -Players discuss June outlook. -Local PVC k 67-68 (€/ton): spot 850-965 | GA net 860-1015.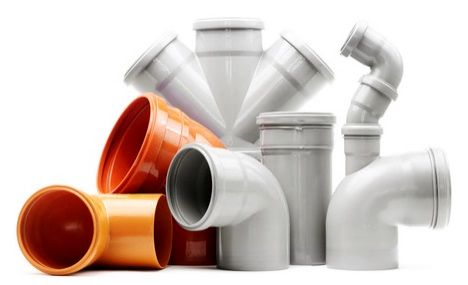 Petrotahlil:
Tight supply, robust demand keep PVC firm in India, SEA.
-Import PVC prices stable to higher on week.
-Asian producers mostly sold out for June.
-Chinese supplies tight on several shutdowns.
-Vietnamese producer lifts local offers for June.
-Philippine Resins to start up additional capacity in July.
-Far East Asian k67 ($/ton): 860-900 CIF India | 845-910 CIF SEA.
Local and import PVC follow opposite paths in China.
-Local PVC down CNY100-150 on week.
-Waning demand blamed for softening.
-Tightness continues for local PVC.
-Import PVC remains stable to firm.
-US PVC offers flat on week.
-Import k67 ($/ton): 830-865 CIF.
May PVC prices mostly absorb half of C2 in Italy's market.
-Deals concluded with hikes of €15-20.
-Demand is not in line with the high season.
-Voices for firmer C2 settlement emerged.
-June PVC outlook is still uncertain.
-Local PVC (€/ton): k67 880-970| k70 905-1000 FD.
Egypt's local PVC producers unveil H2 May offers with decreases.
-EPC and TCI Sanmar offers both down by EGP500.
-Import offers remain more or less unchanged.
-Uptrend in import market expected to lose momentum.
-Distribution market down by EGP700.
-Frail demand continue to hinder the market.
-Import PVC ($/ton): 835-870 CIF.
Turkey lowers additional duty on US PVC.
-Extra duty on US origin down to 25%.
-Brazil faces supply constraints.
-Firmer prices foreseen from US sources.
-Buying appetite remains thin, local PVC soft.
-Small hikes expected for June European C2.
-Europe k67 ($/ton): 880-890 CIF.
-US k67 ($/ton): Sell ideas 840-855 CIF.
-Local k67 ($/ton): 1100-1115 inc VAT.
Follow us on Twitter@petrotahlil
END