Petrotahlil - While DOP still continues Its ascending trend In Iran free market which reached to 320—340 thousands IRR /Kg and made the soft PVC industry half closed.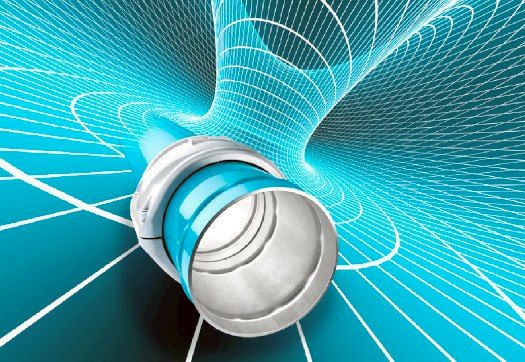 According to Petrotahlil, also 2,200 tons 2EH of Shazand petrochemical was purchased by %150 competition so that it's medium rate in IME reached to 190 thousands IRR /Kg.
Many granule producers inform about their stopping production affected by DOP rising in market. Although order registration by importers for 2EH is done but probably these shipments will arrive on June or July so it seems DOP market concerning includes huge content of cable, shoes... producer, needs more control & Supervision. this is while 2EH rate offered 1,220 $/mt to Iranian buyers in Turkey. also in india reported around 1,320-1,330 $/mt as barrel.
DOP rate before nowruz was 11-12 thousand IRR /Kg and increasing it's price up to 34 thousands IRR for some producers cost to stop their business.
END