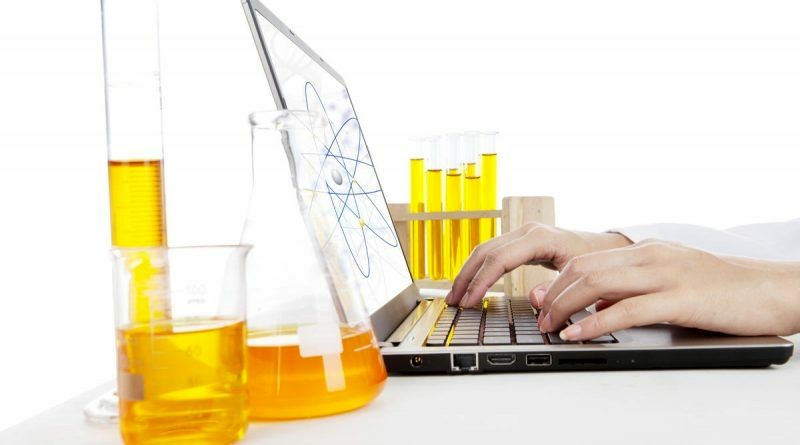 Petrotahlil(TEHRAN) - While DOP stopped on this rate that according to traders, market has no more tolerance for higher rate. meanwhile Shazand petrochemical declared that 2EH supply for this week, will be 1,100 tons. Of course, there is still a struggle over tonnage to supply this product, Considering the cancellation of the Shazand supply at 506 tons last week, because market expectation for Shazand supply on this week is 1,606 tons.
On the other hand, export subject of 2EH became bolder than before in last days and some consumers apply for order registration to import 2EH. the offer rates( jebel ali port) for Iranian purchaser was1,230 $/MT, 1,290 $ FOB BandarAbbas by ISO tank and 1,320 € by tanker from Turkey recently.
Meanwhile, importers are looking for currency from the Nima system to import 2EH.