Asian paraxylene on a CFR Taiwan/China basis tumbled below $1,000/mt on Thursday for the first time in four months amid oversupply, with the spread to feedstock isomer-grade mixed xylenes falling to the lowest level in eight months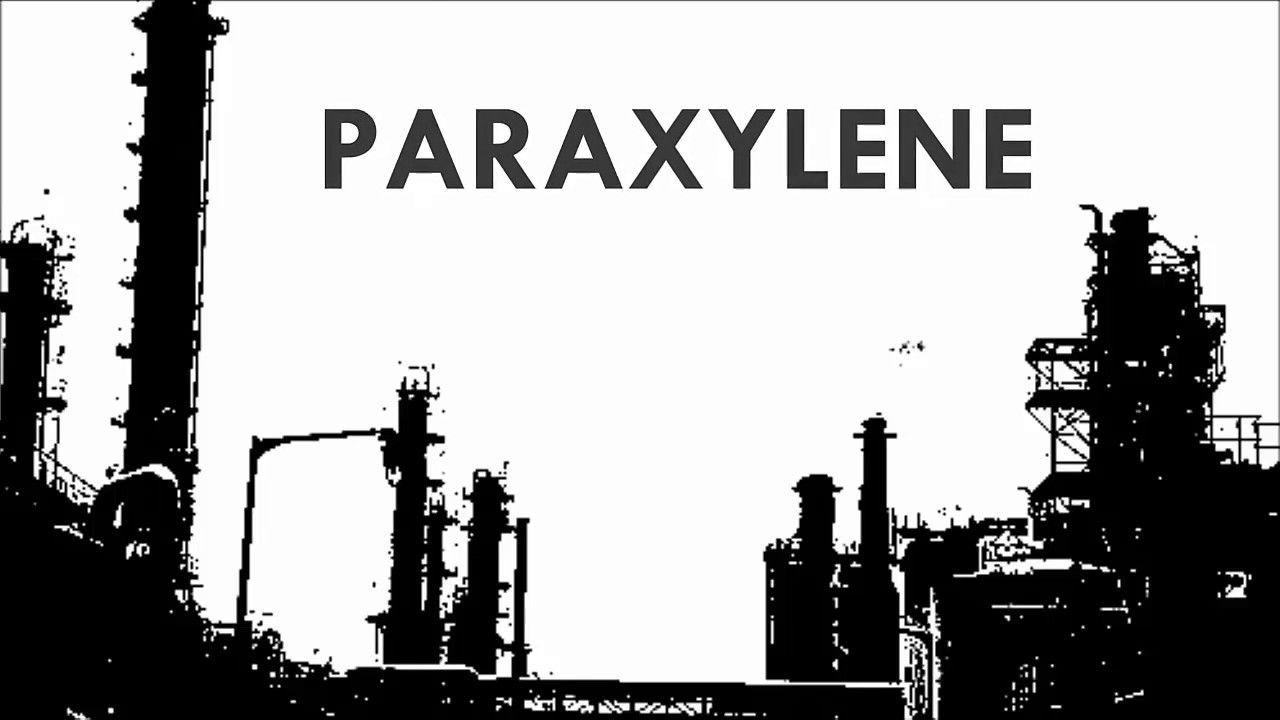 Petrotahlil:
Compared to April 12, the price of PX plunged $102.33/mt to $965.67/mt CFR Taiwan/China on Thursday. Asian paraxylene was not assessed on Friday due to a public holiday in Singapore.
FOB Korea isomer-MX was assessed at $726/mt on Thursday, up $3/mt compared to April 12. The spread between the CFR Taiwan/China PX marker and FOB Korea isomer-MX narrowed to $239.67/mt on Thursday from $345/mt on April 12, according to Platts data.
With an expectation of oversupply in the Asian market in June, due to the impending commercialization of PX cargoes from Hengli Petrochemical's new 2.25 million mt/year Dalian PX plant, traders were mostly reluctant to commit to buying on a fixed priced basis, and instead were bidding on a floating formula, a Northeast Asian trader said.
After the declaration of May cargoes by PX sellers last Monday, traders holding onto excess volumes seem pressured to sell balance material since last Wednesday, another source added.
Meanwhile, another key feedstock, naphtha, rose $2.13/mt to $584/mt CFR Japan over the same time period. Hence the spread of PX versus naphtha shrunk $104.46/mt since April 12 to $381.67/mt on Thursday. This represented the narrowest PX/naphtha spread since July 27, 2018, when it was assessed at $377.83/mt.
A Northeast Asian MX trader explained that new Chinese PX plants, such as Hengli and Fuhaichuang, are either in the start-up phase or already ramping up production. That is increasing PX production in China and reducing the country's import demand, while isomer-MX feedstock demand is increasing.