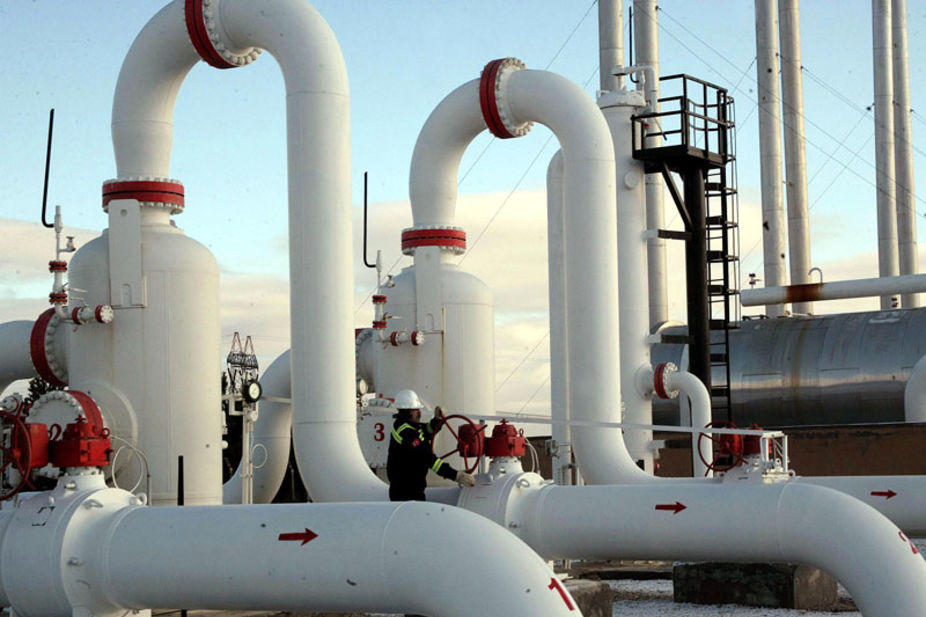 Petrotahlil
⚫Turkey Jan polypropylene imports at 148,820 mt, their highest since Jul 2018, TurkStat data shows.
⚪In the European butadiene market, following an increase in the industry-settled Mar CP and rising domestic and export spot price levels, good domestic demand is expected to help maintain prices this week.
⚫Colombia's Ecopetrol takes polyethylene units offline after refinery incident.
⚪Northwest European paraxylene Feb CP fully settled at Eur960/mt, up Eur30-60/mt.
⚫Methanex keeps Mar US methanol contract price at 130 cents/gal, rollover from.
⚪Technip FMC completes design for Bahrain's $1.5bn petrochemicals project