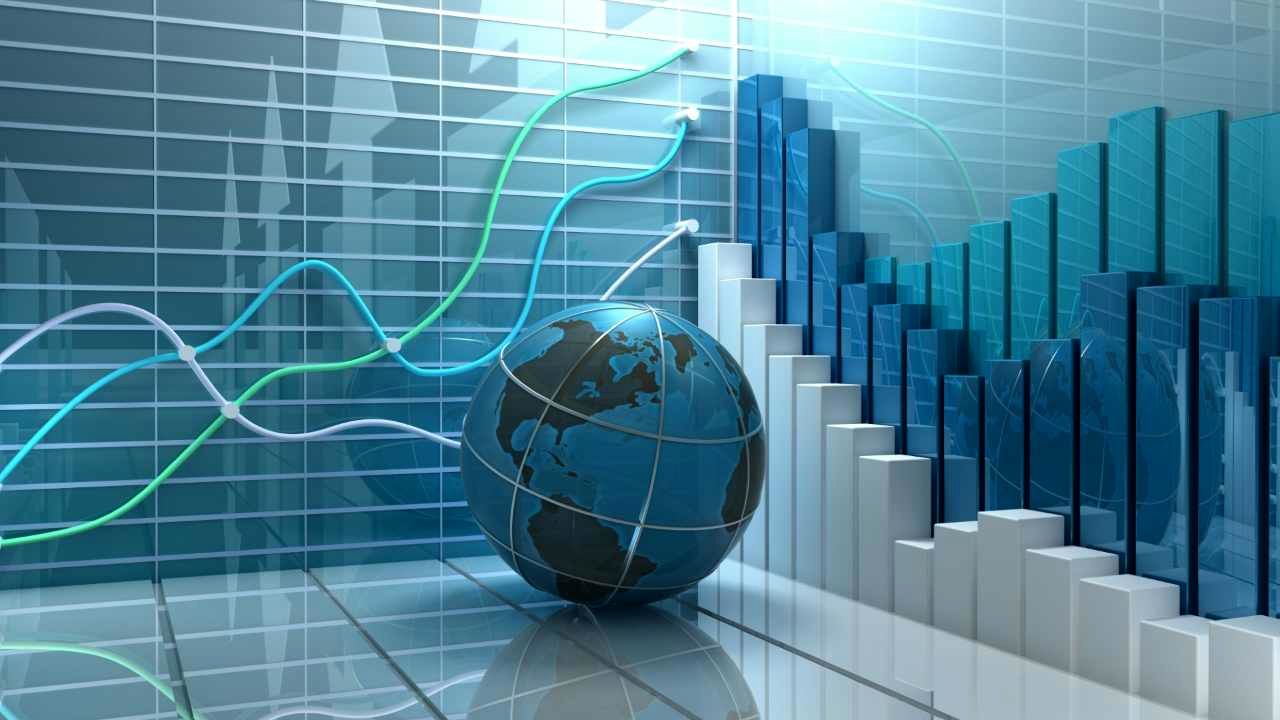 Petrotahlil - An expected easing of US polyethylene (PE) contract prices in the first half of 2021 will be tempered by ongoing global demand growth, including the shutdown of a major PE source in Mexico.
The market continues to recover from supply shortages caused by hurricanes and other maintenance-related outages in the second half of 2020. But early in December Braskem Idesa's 1.15mn t/yr PE plan in Coatzacoalcos, Mexico, was shut down due to lack of natural gas supply, a move that will delay significant price declines as the region.
The Braskem Idesa plant shut down on 1 December when Mexico's state-owned pipeline administrator Cenagas cut natural gas supply to the plant due to alleged corruption concerns. With no restart date announced, the shutdown will leave a significant supply gap in the region, which will most easily be filled by US producers. With supply tight and prices rising in Mexico, it will be an attractive and more convenient option for US producers looking to export and will help to support US domestic and export prices.
Even before the Braskem Idesa shutdown, US buyers' hopes for a quick price drop had already begun to fade with the ramp-up in international prices caused by higher global feedstock costs, particularly in the Asia region. As China prices have steadily risen, increasing by as much as 12pc since mid-November, US export prices had already started rising by early December. Export prices are expected to continue to increase heading into the first quarter of 2021, as global demand has shown no signs of the typical seasonal slowdown.
Demand growth driven by packaging
The strong demand has been driven by surging sales related to packaging of all sorts, but predominately food and e-commerce packaging, as pandemic-related shutdowns have led to more grocery and take-away food demand than is typical. In the first 11-months of 2020, total US and Canada PE sales are up by 6.1pc, with exports up by 12.8pc and domestic sales up by 2.2pc versus the same period in 2019, according to preliminary data from the American Chemistry Council's Plastics Industry Producers' Statistics Group as compiled by Vault Consulting.
Total US and Canada PE production is up by 5.9pc through November versus the same period in 2019, as new output from new PE plants has outweighed lost supply caused by extended hurricane-related outages and other maintenance outages. LyondellBasell started its new 550,000t/yr Hyperzone high density polyethylene (HDPE) plant in February 2020, while Sasol and Formosa each started up a new low density polyethylene (LDPE) plants with 420,000t/yr and 400,000t/yr, respectively, in November 2020.
As those new plants ramp up to higher operating rates in 2021, and more than 3.8mn t/yr of new PE capacity is set to come online in the Asia Pacific region in the first half of 2021, global PE supplies will lengthen, which should eventually result in a global price decline.
Expected strong demand, continuing in the first half of 2021, will support prices for a while. But pricing is expected to ease more significantly in the second half of 2021 as demand begins to return to pre-pandemic levels, and as companies begin to refocus on sustainability initiatives that had been set aside during the pandemic period.
Follow us on twitter @petrotahlil
END