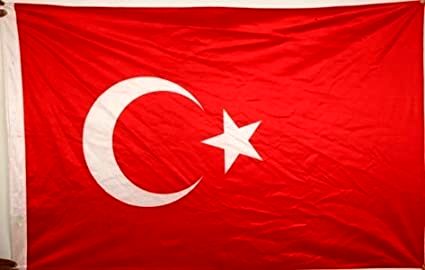 Petrotahlil - Turkey today reinstated Saudi Arabia in a key customs scheme designed to aid Turkish exporters who import raw materials, polymer market participants said.
The move will ease concerns that the exclusion, which was initiated in October, would increase the cost and reduce the flow of polymer imports into Turkey from Saudi Arabia, a key supplier.
The so-called Inward Processing Regime allows customs-exempt imports and/or domestic purchases for export purposes, avoiding 6.5pc import duties for polymers. Neither the original exclusion nor the reinstatement were formally announced by the Turkish government, but were confirmed by market participants. The easing of recent trade tensions followed a phone conversation between Turkish president Tayyip Erdogan and Saudi Arabia's King Salman bin Abdul-Aziz on 21 November during which they agreed to keep the channels of dialogue open in order to improve bilateral relations and resolve problems.
Follow us on twitter @petrotahlil
ICIS
END