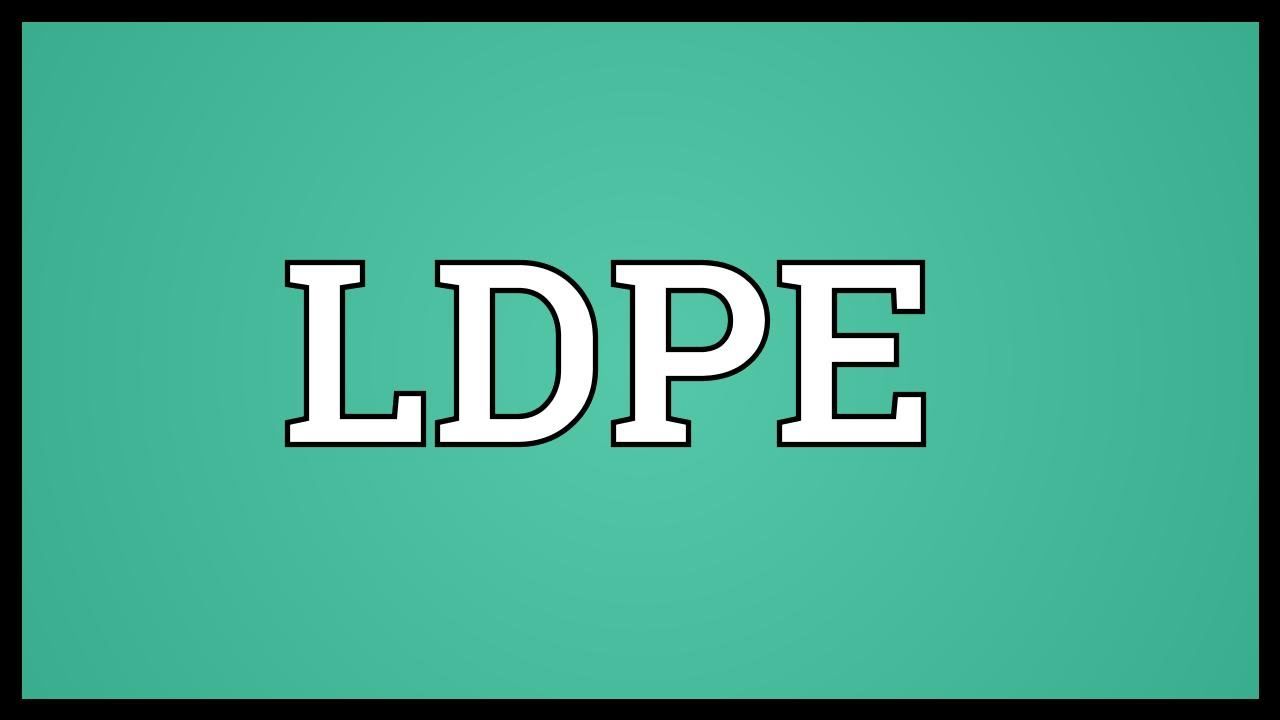 Petrotahlil - The completion of maintenance at linear low-density polyethylene (LLDPE) and low-density polyethylene (LDPE) plants in southeast Asia is expected to lift regional production in November.
Thailand's PTT Global Chemical restarted its 300,000 t/yr LDPE unit on 20 October, after a near month-long maintenance that started in late September. This will help to ease supplies of LDPE film, which have seen a global tightness since this year's third quarter.
LDPE film prices rose by 45pc over six months to $1,180-1,200/t cfr China on 15 October, the highest level since May 2018. But prices fell slightly to $1,140-1,190/t cfr China yesterday following a gradual easing of domestic supplies in China.
Southeast Asian dutiable and duty-free LDPE film prices yesterday were at $1,100-1,120/t and $1,160-1,180/t respectively on a cfr basis, according to Argus data.
Singapore's ExxonMobil is also expected to restart its 1.3mn t/yr LLDPE/high-density polyethylene (HDPE) swing plant at the end of October, following a shutdown from mid-September for maintenance.
Philippine producer JG Summit restarted its 160,000 t/yr HDPE unit on 17 October, following a shutdown from around 12 October because of technical issues. The producer resumed this week its HDPE offers into the spot market.
But Thailand's Siam Cement Group is expected to shut its 520,000 t/yr HDPE plant from early November to mid-December for maintenance, together with the shutdown of its upstream naphtha cracker for maintenance and expansion.
Argus yesterday assessed dutiable LLDPE and HDPE film prices at $900-920/t and $930-950/t cfr southeast Asia respectively.
Regional LDPE and LLDPE production is expected to rise, while HDPE production is expected to drop slightly in November.
Follow us on twitter @petrotahlil
Source : Argus
END