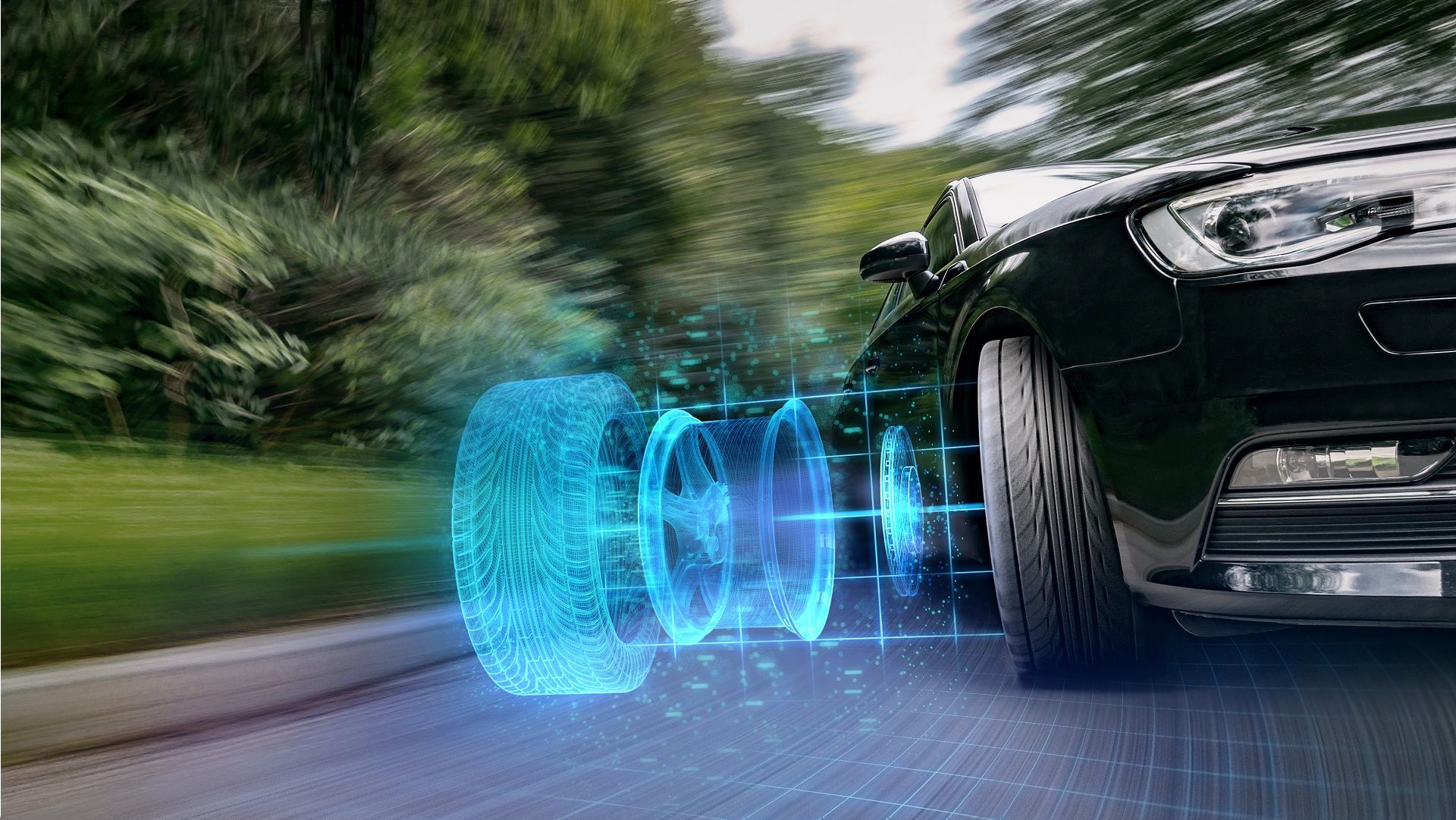 Petrotahlil - Asia-Pacific butadiene (BD) prices have increased to their highest level since December 2019 on the back of tighter supplies and robust demand from the downstream acrylonitrile butadiene styrene (ABS) and nitrile rubber sectors.
Prompt domestic South Korean BD traded at $1,000/t pipeline delivered following the delayed restart of Lotte Chemical's 1.1mn t/yr Daesan cracker. Lotte was forced to delay the restart of the Daesan complex, shut since March following an explosion, by another two weeks to mid-December as two workers were injured following an accident. The Daesan complex includes a 190,000 t/yr BD extraction unit.
Chinese domestic BD prices have also increased after the week-long national day holidays at the start of October, with expectations for firm consumer demand for electronic products ahead of the year-end festivities.
An unexpected shutdown at Sinopec Zhongke's new 120,000 t/yr BD unit is also fueling the frenzied buying. "Everyone is buying, the high price does not matter," said a northeast China-based BD producer.
ABS is used in the electronics and toys sector, while nitrile rubber is used in the production of personal protective equipment such as gloves that remain in strong demand because of the Covid-19 pandemic.
China's state-controlled Sinopec has raised its benchmark list price three times this week. On 19 October it raised the list price by 400 yuan/t to Yn7,500/t ex-tank and implemented increases of Yn500/t and Yn600/t on 20 October and yesterday respectively. The Sinopec ex-tank list price was Yn8,600/t or $1,113/t on an import parity basis.
BD consumers in the larger synthetic rubber segment have come under renewed production margins pressures following the price spikes. They said they may need to consider reducing operating rates to stem losses.
The styrene butadiene rubber (SBR) and polybutadiene rubber (PBR) sectors make up nearly 60pc of BD demand, while the ABS and nitrile rubber sectors 12pc and 5pc of consumption respectively. Demand for ABS and nitrile rubber has outpaced demand recovery for SBR and PBR that are more commonly used in the automotive industry for tire production.
Supplies of BD are expected to ease going into 2021 with new production units that will be brought on line. Existing cracker operators will also be more motivated to extract BD instead of co-cracking their crude C4 stream, as prices have surpassed co-products ethylene and propylene for the first time since April. Cracker operators had previously opted to co-crack their crude C4 streams to increase yields of ethylene and propylene, which had traded at premiums of more than $500/t to BD in June as the coronavirus pandemic crushed the global automotive industry.
New BD production units that will be brought on stream during the first quarter of 2021 includes a 60,000 t/yr expansion at SK-Sinopec's Wuhan complex in China, an 85,000 t/yr unit at JG Summit's Batangas plant in the Philippines, an 80,000 t/yr debottlenecking at BST's Mab Ta Phut site in Thailand, as well as PrefChem's 180,000 t/yr Pengerang complex in Malaysia.
Follow us on twitter @petrotahlil
Source : Argus
END