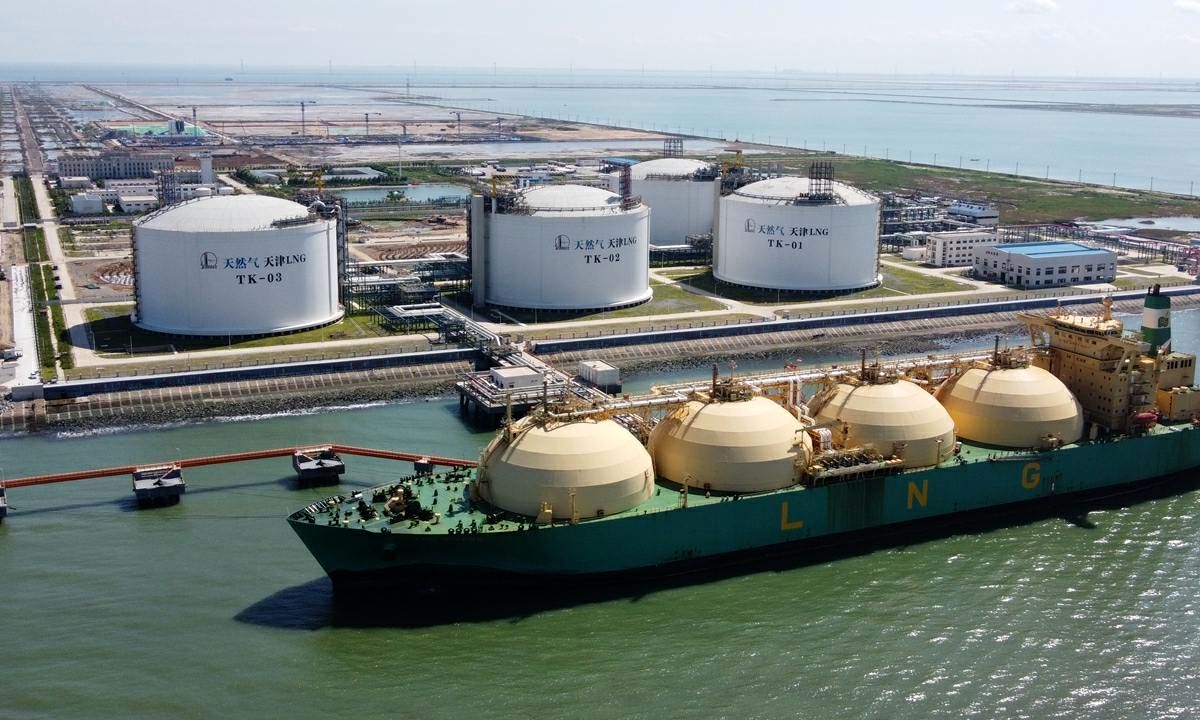 China National Chemical Engineering Group Corp (CNCEC), the Chinese contractor building a natural gas processing and petrochemical plant in Russia, has received the second-phase contract prepayment, marking the project's steady progress.

Worth 760 million euros ($893 million), it is the largest single advance payment ever received by the Chinese firm, according to a report by thepaper.cn on Thursday.

China National Chemical Engineering No. 7 Construction Co and Baltic Chemical Complex LLC, a wholly-owned subsidiary of Russia's RusGazDobycha whose business covers a complete industry chain of natural gas, signed an agreement worth around 12 billion euros last year.

The project is the largest ethylene integration project in the world, the biggest single contract in the global petrochemical field, as well as the biggest contract signed by a Chinese enterprise so far on their globalization roadmap.

The scale of the project is a combined petrochemical plant with an annual output of 2.8 million tons of ethylene, using the most advanced technology and standards in the world.

At present, CNCEC has received a total of 788 million euros in advance of the project, according to a company filing sent to the Shanghai Stock Exchange on Monday.

The first phase of the project is being carried out in an orderly manner, and the second phase has also been officially implemented. In the next step, the company will carry out the preparation and advancement of third-phase work according to the project progress, according to the filing.

The total construction period will last 5 years, during which the Chinese enterprise will provide more than 6,000 local jobs and technical and skill training for its employees.

After the completion of the project, it will become the most important part of the owner's entire industrial chain development strategy with its huge scale and depth of processing technology, which could help promote local economic and social development, said CNCEC.

With more Chinese enterprises going global under the Belt and Road Initiative (BRI), China and Russia have been expanding cooperation in the energy sector as Russia has been China's largest oil supplier for three years.

Construction started on the southern portion of the China-Russia East natural gas pipeline, which carries supplies from the Power of Siberia system in Russia, China Oil & Gas Piping Network Corp said in July.

The full China-Russia East system is a 5,111-kilometer pipeline transmitting natural gas from the Siberia region in Russia to China.
Follow us on twitter @petrotahlil
END