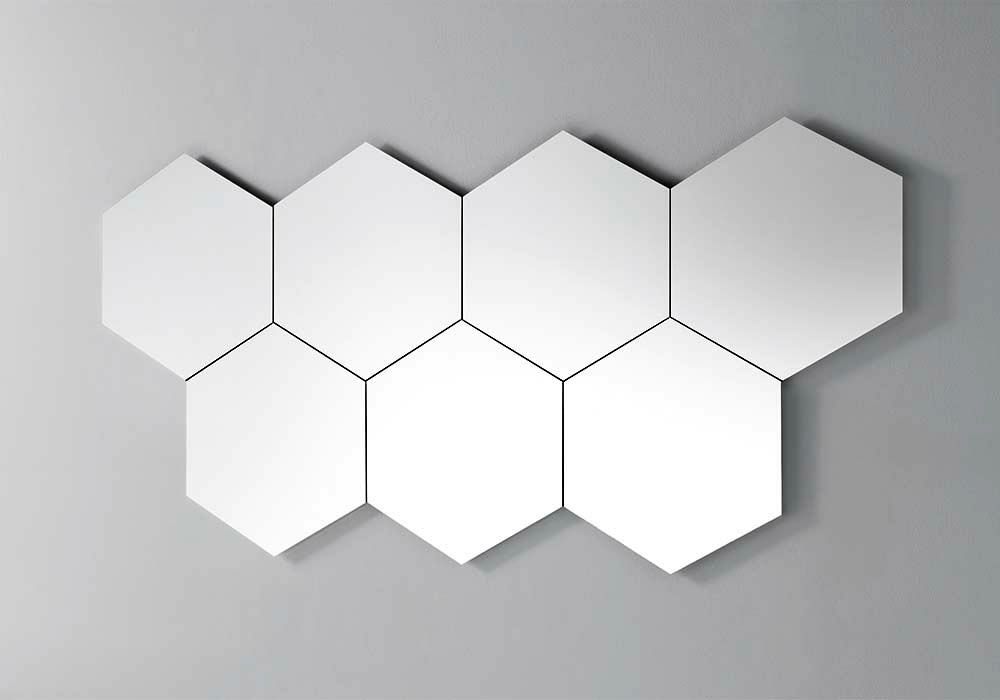 POLYMERS: US polyethylene prices are expected to remain stable the week ending Sept. 18 based on limited offers and a quiet marketplace, sources said.
Petrochemical producers continue to recover from Hurricane Laura, which made landfall on Aug. 27, but as the facilities are not operating, pricing has become extremely firm and there are very few offers available, sources said. September domestic polyethylene contracts were unchanged on the week after settling 5 cents higher Sept. 2, based on tight inventory and high demand, one market source said. Meanwhile in US polypropylene, market participants expect pricing to continue to remain firm amid supply tightness and stronger offer levels from suppliers. Market players are also eyeing the ramp-up of producer Braskem America's 450,000 mt/year polypropylene plant in La Porte, Texas, along the Houston Ship Channel which initiated commercial production Sept. 10. Additionally, suppliers affected by Hurricane Laura's landfall are still being monitored as buyers await a return to full production rates.
OLEFINS: US spot olefins are expected to continue their downward trend tracing upstream feedstocks.
VINYLS: US export PVC prices could rise this week, though volume availability remains largely absent amid strong domestic demand and two ongoing force majeures for PVC by Formosa Plastics USA and Westlake Chemical. Some market sources expect no export volume availability for October for those reasons, with force majeures having already thinned domestic volume availability. Westlake said its Lake Charles, Louisiana, operations could resume some production by the end of September and full production in early October, as the area works to restore electricity transmission systems severely damaged by Hurricane Laura Aug. 27 landfall. OxyChem and Shintech each announced a 5 cents/lb price increase for domestic PVC for September, on top of previously announced 3 cents/lb price increases, for a total increase of 8 cents/lb for the month.
AROMATICS: Benzene prices for the week started Sept. 14 could be affected by the beginning of trading toward the October benzene contract price, and an approaching hurricane in the Gulf of Mexico, which could lead to plant shutdowns. Demand from the styrene segment was said to be curtailed by weak arbitrage economics, and workable arbitrage levels would need pricing to be near $560-$570/mt FOB USG. Dynamics in the toluene and xylenes market were not expected to change as supply remained limited due to the Citgo outage while demand was likely to remain absent from the chemical segment on narrow conversion margins.
METHANOL & MTBE: US methanol prices are expected to be stable to slightly lower this week, as logistical issues transporting methanol in Louisiana in the aftermath of Hurricane Laura are slowly resolved. Domestic supply could be somewhat tighter, however, towards the end of the month with at least one turnaround heard to be taking place in Trinidad by the end of September. As a result, methanol spot prices could see renewed support in coming weeks.
Tighter regional supply of MTBE following a continued production outage in the aftermath of Hurricane Laura is expected to continue to boost domestic spot prices. Export demand to Mexico and Latin America is expected to be stable to stronger moving into the second half of September, adding additional price support to spot MTBE prices.
LATIN AMERICA: Latin polymers are expected to see some stability during the week in the import markets of Brazil and the West Coast of South America due to a more stable US market week on week. The foreign exchange rate started the week favorable to the Brazilian real, reaching Real 5.28/$1 on Sept. 14. Domestic prices are expected to be unchanged for the week, while sources continue to report lack of availability of some products in the domestic market of Brazil. Polypropylene prices are expected to be stable to slightly lower on week, following small decreases coming from Asia and Middle East — Brazil and the West Coast of South America imports mostly come from Asia and the Middle East compared with the US. On the WCSA, spot import polyethylene prices are also expected to continue highly attached to the US movements on the week, and therefore are expected to be unchanged or slightly higher on week, depending on the availability of products in the market. The PVC market in Latin America is expecting to see higher prices considering higher prices in Europe and Asia, reflecting on imports to mostly to Brazil, reported tight on material. The WCSA is mostly attached to the US, with very limited availability of products to exports, and could also expect increases to any available material. In Mercosur, spot pricing new list was already expected for September bookings, but distributors reported not receiving new prices due to the lack of availability in the market. Higher prices could be seen this week. In Argentina, prices were assessed $110/mt higher last week and are expected to be unchanged for the rest of September.
Follow us on twitter @petrotahlil
Source : Platts
END