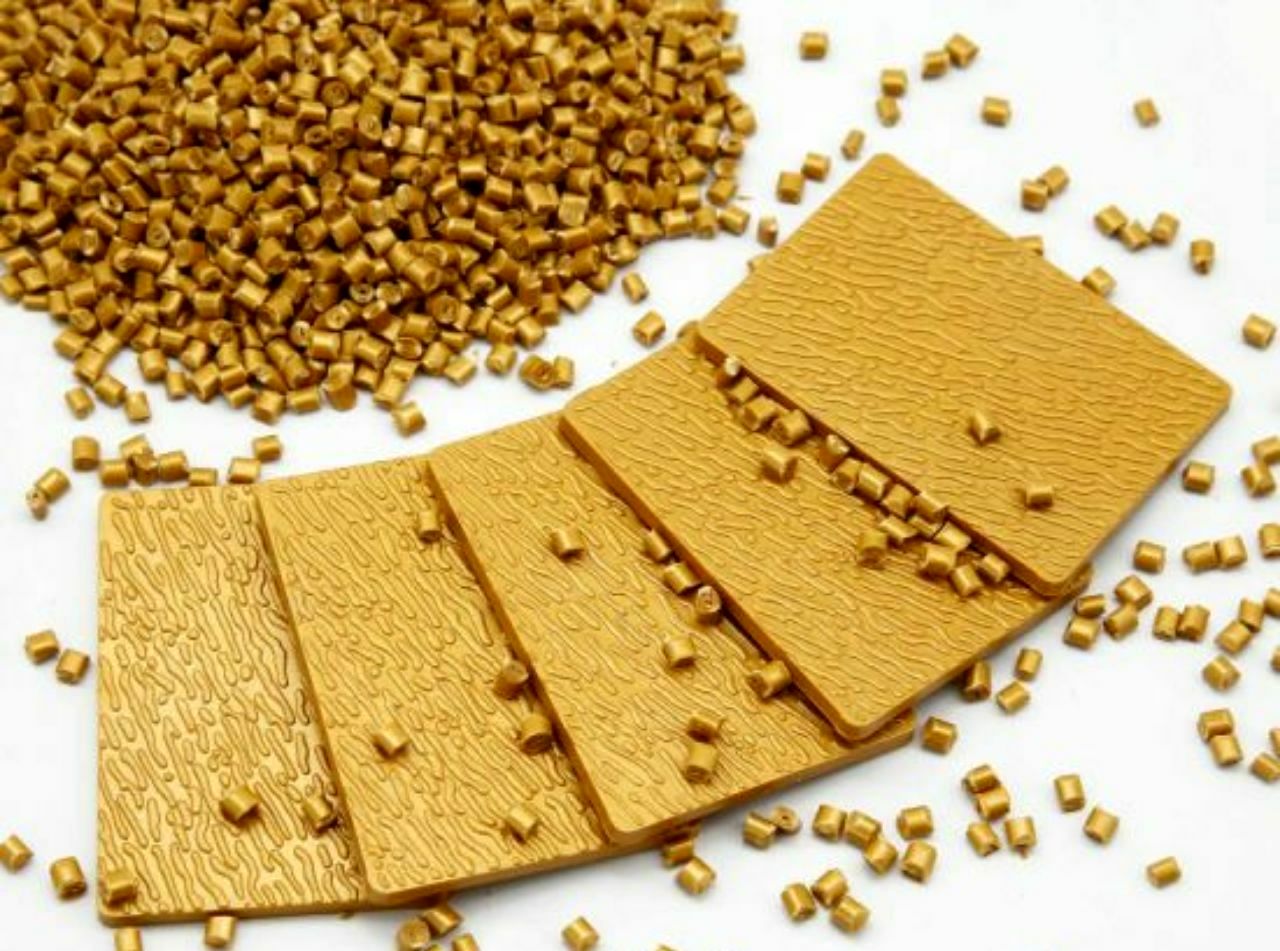 Petrotahlil — OLEFINS: Spot US ethylene prices are expected to be stable to higher this week amid cracker outages over the weekend.
July ethylene contract prices are expected to settle higher amid stronger spot values. Spot polymer-grade propylene prices are expected to be higher this week amid propane dehydrogenation unit maintenance, sources said. The July PGP contract price settled July 31 at 32.5 cents/lb, a 6 cent increase from June.
POLYMERS: US polyethylene prices are expected to increase in the coming week as market participants await discussions with US majors. One source said they would not be surprised to see a 2-3 cents/lb increase compared with July and that prices will then fall, and do so sharply, in September. S&P Global Platts assessed US spot export low-density PE at $992-$1014/mt FAS Houston, $11 higher week on week, linear low-density PE matched that increase to be assessed at $794-$816/mt FAS Houston and high-density polyethylene blowmolding was unchanged at $827-$849/mt FAS Houston. In domestic PE markets, prices rose 5 cents on the week as producers pushed for a better return, a source said. Meanwhile, in the US polypropylene market, the focus is on propylene contract negotiations, which settled 6 cents/lb higher at 32.5 cents/lb on July 31. Market participants have seen limited offers for export PP at best and expect the market to remain tight at the beginning of August. Homopolymer injection-grade PP was assessed flat on the week July 29 at $948-$970/mt (43-44 cents/lb) FAS Houston. In domestic markets, PP pricing was assessed flat July 29 at 44.5 cents/lb delivered rail car basis for homopolymer injection grades. Pricing includes a market-accepted 18-cent premium over feedstock PGP contracts at 26.5 cents/lb. Domestic pricing was also stable on the week at 46.5 cents/lb delivered rail car basis for homopolymer fiber, which maintained a 20-cent premium to the PGP contract.
VINYLS: US export PVC prices were expected to remain in a $770-$800/mt FAS Houston range the week of Aug. 3, reflecting the conclusion of August business. Prices already rose $40/mt in mid-July to $750/mt FAS from the July settlement level of $710/mt FAS amid tight supply and stronger demand. However, market sources say prices could soften in the coming weeks as turnarounds that have crimped supply wrap up. Domestic PVC prices could rise 3 cents/lb, reflecting acceptance of a price increase of that amount for July, though some buyers insist 2 cents of the total was accepted. Upstream, ethylene dichloride prices could rise in line with PVC despite a continued lack of spot availability, and caustic soda prices could extend declines in line with lower global pricing.
LATIN AMERICA: Latin polymers are expected to see higher prices during the coming week, especially in the domestic markets of Argentina, Brazil and the Mercosur region, but also for Brazilian and the West Coast of South America imports, as US prices — the benchmark for the region — increase. The foreign exchange rate started the week unfavorably for the Brazilian Real, reaching 5.32/$1 on Aug. 3. Domestic producers announced increases for all grades late July 31 for August bookings, varying from Real 400/mt for all PP and LLDPE products to Real 600/mt for LDPE and all HDPE family products. PP prices are expected to be stable to higher in the coming week, following values in Asia and the Middle East. Brazil and WCSA imports mostly come from Asia and the Middle East. In WCSA, spot import PE prices are expected to remain highly correlated with their US counterparts and therefore increase on the back of higher August settlements. The PVC market in Latin America can also expect higher prices, with strength seen in the US, Europe and Asia, reflecting imports to the region. Demand has been picking up, according to sources. In Mercosur, new spot price lists are expected for August bookings this week, with higher values on the way, according to distributors. In Argentina, distributors expected price lists for August showing increases of between $50/mt and $110/mt. Last week, sources said a $110/mt increase for all grades was being sought.
AROMATICS: US prices should track with supply and demand fundamentals, remaining somewhat isolated from energy futures markets, a market participant said Aug. 3. While benzene prices increased sharply in July, front-month NYMEX WTI crude added just 10 cents over that period, starting the month at $39.82/b and closing on July 30 at $39.92/b. Due to low refinery operating rates and subsequent benzene supply tightness in key Asian countries, imports are expected to remain low in August, offering pricing support. Demand from US styrene monomer production, which has had success exporting to Turkey and India recently, has been steady, sources said, with US styrene plant operating rates estimated at more than 85% of nameplate capacity. In contrast, spot prices for toluene and mixed xylenes should continue to track September RBOB and spot reformate prices in the coming week, with ample supply expected to continue. Chemical demand has continued to lag for both toluene and mixed xylenes due to weak margins on conversion from those aromatics into benzene or paraxylene. Demand from the blending segment is expected to fade throughout August as blenders switch to preparing winter-grade gasoline, pressuring spot prices that have already been on a weeks-long downward trajectory.
METHANOL & MTBE: US spot methanol prices are expected to be stable to higher this week, with robust demand heard in the market for derivative products and supply tightness as a result of ongoing issues at a Trinidadian production facility. US spot MTBE is expected to continue to hold a narrower discount to front-month NYMEX RBOB futures, with stable to higher buying demand heard in the market and stable export demand also reported.
Follow us on twitter @petrotahlil
Source : Platts
END