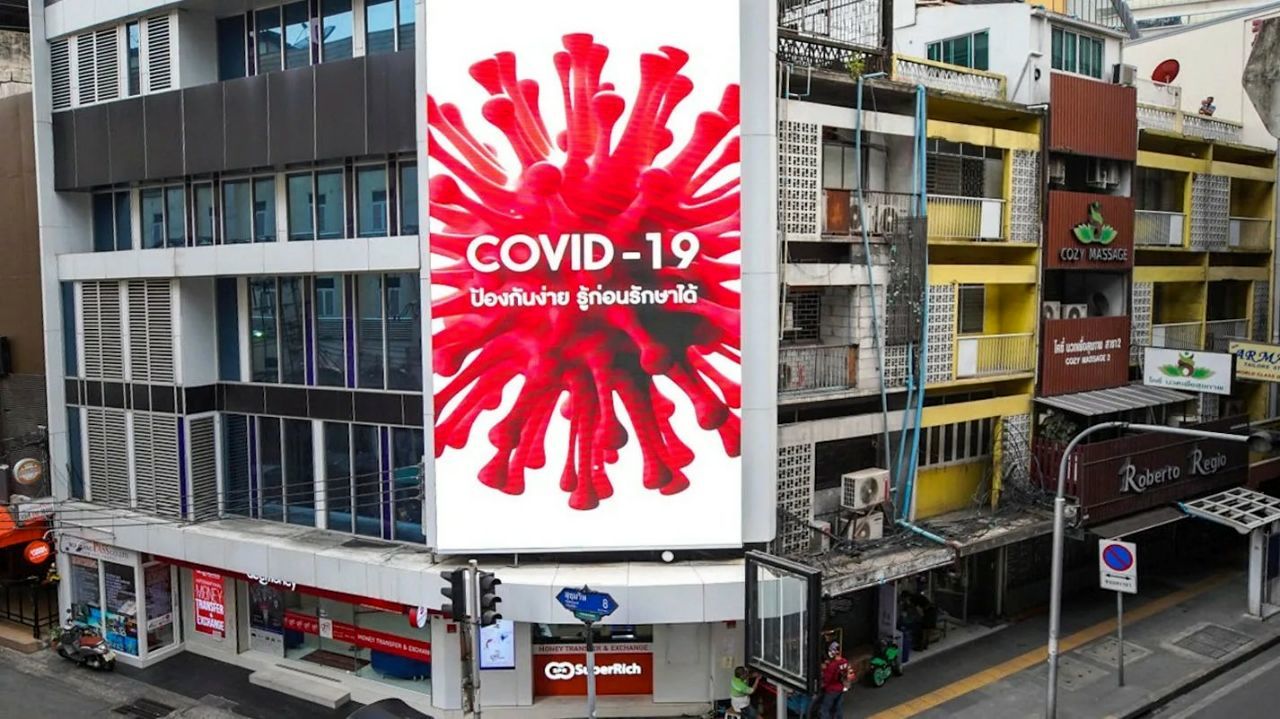 Petrotahlil - Most Asian petrochemical products are likely to remain bearish on the back of high inventories in the week of Aug. 9, especially for the aromatics sector.
Ethylene
The ethylene market in Northeast Asia is expected to soften in the week of Aug. 9, given weak buying indications and bearish sentiment. However, demand from South Korea remains healthy amid a shortage of ethylene in Daesan, S Korea.
The supply in Northeast Asia is expected to be ample, especially domestic supply in China after new capacity started operating in Northeast China.
Polyethylene
Chinese polyethylene producers have been running plants at around 80-90%, and inventories were heard around 640,000 mt, stable on the week, according to source estimates. Demand is described as mediocre.
Global uncertainty still remains at a decade low PE price, while decline in global operating rates after a period of heavy investments could potentially be countered by capacity rationalization in high-cost production centers, sources said.
Monoethylene glycol
Supply is snug as operating rates were reportedly at around 50%. China's Hualu Hengsheng has shut its 50,000 mt/year MEG unit for a 20-day maintenance in the week beginning Aug. 9, a source close to the matter said.
Methanol
Buying interest from endusers at Southeast Asia's smaller ports could limit the downside in regional methanol prices this week, as regional producers were presently preoccupied with fulfilling term deliveries to their customers after returning from planned and unplanned maintenance. While Middle East suppliers have cargoes for H1 September for main ports, buying interest is expected to be muted as buyers were mostly covered by term volume.
Polypropylene
Market sentiment is likely to stay mixed for the Asian polypropylene market.
The PP September futures contract, which is due for settlement soon, may continue providing certain support for PP market.
Meanwhile, trade participants are closely monitoring Bora Lyondell Basell Petrochemical's new 600,000 mt/year new PP plant status in Northeast China, after the company starts the upstream cracker the prior week.
Paraxylene
Asian PX prices and margins have been rangebound amid largely unchanged fundamentals and sluggish sentiment.
There is no momentum in downstream demand recovery, said a Northeast Asian source.
Port and laycan declarations for September-delivery cargoes will take place later this week.
Mixed xylene
As China's inventory level of isomer-grade mixed xylene hit an all-time high of around 160,000 mt a week prior, demand in key market China is expected to remain sluggish or slow down further, which in turn could lead to more pressure on MX margins. MX margins have already hit record-low levels recently, leading some producers to reduce run rates, trade sources have said.
Purified terephthalic acid
Market fundamentals are expected to remain largely weak for the Asian PTA market, though trade participants are hoping the upcoming turnaround plans in August could ease some pressure.
PTA prices stay relatively stable in the morning of Aug. 11. The Asian PTA CFR China marker was assessed at $445/mt on Aug. 7, Platts data showed.
Styrene monomer
Market participants in Asian styrene continued to grapple with high inventory that is expected to keep weighing on styrene prices in the week of Aug. 9.
CFR China styrene is likely to remain weak on oversupply, though demand stays relatively stable on high operating rates at ABS and PS plants.
Toluene
Outlook of the Asian toluene market is expected to stay bearish underpinned by rising inventories in most storages in Asia.
East China toluene inventory swelled to 95,000 mt in the week ended Aug. 8 and was the biggest accumulation in nearly three years.
FOB Korea toluene physical stood at $404/mt on August 7, and had been hovering around $407/mt in the first week of August.
Follow us on twitter @petrotahlil
Source : Platts
END