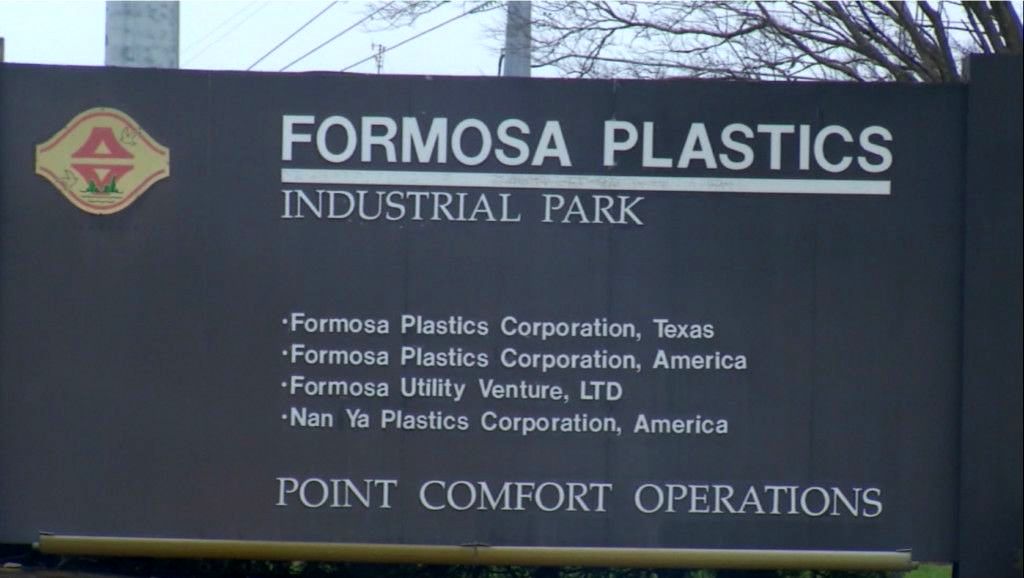 Petrotahlil - US polymer producer Formosa Plastics Corp. announced a force majeure on polypropylene products from its Point Comfort, Texas, petrochemical complex effective Aug. 8, the company said in a letter obtained by Platts Aug. 10.
"As a result of this production outage and pursuant to Formosa's General Terms and Conditions of Sale, Formosa is declaring Excuse of Performance (force majeure) on its Formolene polypropylene products effective Aug. 8, 2020," the letter said.
A call to Formosa seeking further information about the outage and the force majeure was not returned by the time of publication.
The letter stated they were evaluating the impact of this event and their ability to produce and supply material.
The outage and force majeure come after US polypropylene market participants saw pricing increase 6 cents on contract price settlements following a firmer feedstock settlement.
Pricing is expected to continue to climb in the short term amid tight availability and limited offers for exports.
S&P Global Platts assessed the homopolymer injection contract price Aug. 5 at 50-51 cents/lb ($1,102-$1,124/mt) on a delivered-via-railcar basis.
Homopolymer injection polypropylene for export was assessed Aug. 7 at $1,080-$1,102/mt on an FAS Houston basis.
Follow us on twitter @petrotahlil
Source : Platts
END