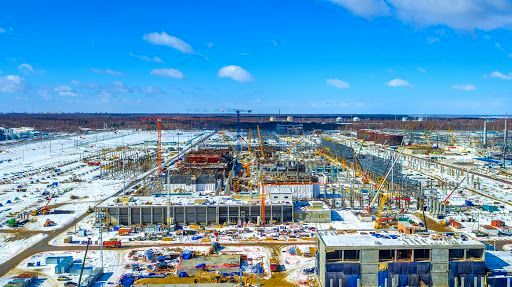 Petrotahlil - Russia's polypropylene (PP) production rose in the first half of 2020 by 24%, year on year, to 904,800 tonnes, according to MRC's ScanPlast report.
The country's PP output rose considerably during the period as new producer ZapSibNeftekhim started producing, but other established companies posted lower production.
SIBUR Tobolsk, the largest producer, posted output 13% lower than in the first half of 2019 at 218,100 tonnes; ZapSibNeftekhim, also in Tobolsk, produced 202,500 tonnes.
Nizhnekamskneftekhim produced 110,000 tonnes in the first six months of 2020, down nearly 4% year on year, and Omsk Poliom produced 94,000 tonnes, down 13%.
Tomskneftekhim's output stood at 77,100 tonnes (up 3%), Ufaorgsintez's at 65,300 tonnes (minus 2%), while Neftekhimiya produced 75,100 tonnes, up by 6%, and Stavrolen (subsidiary of Lukoil) produced 62,800 tonnes, down nearly 11%.
Follow us on twitter @petrotahlil
END