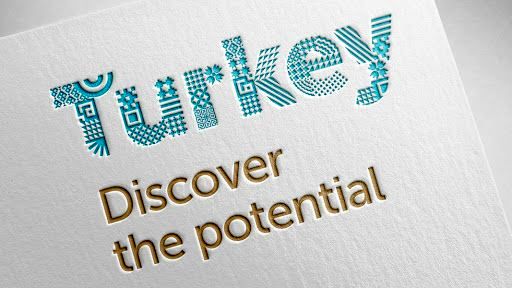 Petrotahlil - In Turkey, fresh August PE offers were postponed until after Eid al-Adha holiday while activity was stalled amid shortened working week. Expectations for the new month varied depending on the product with a perplexed picture amid supportive costs and blurry post-holiday demand scene.
Middle Eastern prices were assessed flat at $950-960/ton for LDPE, $880-900/ton for LLDPE C4 film and $890-920/ton for HDPE film, CIF Turkey, subject to 6.5% duty. A source from a regional supplier reported, "We intend to raise our prices while we expect to receive guidelines after holiday."
Uzbek HDPE film and b/m were traded at $920/ton CIF, subject to 3% customs duty in line with last week's low end.
US LDPE, LLDPE and HDPE prices were notionally unchanged at $910-920/ton for LDPE film, $845-850/ton for LLDPE C4 film and $850-860/ton for HDPE film, CIF, subject to 6.5% duty. For LLDPE, slight adjustments were seen on the traders' side due to thin demand for distant cargos.
Iranian offers were assessed at $1020-1030/ton for HDPE pipe 100 (natural) while black was at $1050/ton, CPT, subject to 6.5% duty. Korean offers were notionally at $1070-1080/ton for natural and $1140-1150/ton for black grade. A pipe maker said, "Black supply is likely to remain tight over the near term now that an Azeri producer is set for maintenance. End business has been satisfactory while September appears foggy for now."
In the local market, Petkim's $30/ton hike earlier this week and limited supply kept LDPE on the firmer side. The overall range was up $10/ton to $1250-1300/ton ex-warehouse, inc VAT. HDPE and LLDPE film were steady at $1100-1160/ton and $1090-1150/ton, respectively.
In statistics, Turkey's H1 imports soared by 19-31% year-on-year despite COVID-19, while the largest contribution was from HDPE. June imports hit all-time high monthly, data from ChemOrbis suggest.
Outlook
Regular suppliers may attempt for moderate hikes counting on higher expected ethylene contracts in Europe, increases from a Saudi major to other markets and limited availability for LDPE. Nonetheless, demand state will play a key role in the setting of trend after holiday. Buyers will probably monitor the developments in China and the resurgence of virus cases in some parts of Asia, the US and Europe. "LDPE prices may test $1000/ton CIF for Middle Eastern origins initially. We see higher LLDPE and HDPE deals unlikely. The high €/USD parity may curb competition power of European PE," opined a player.
Source : ChemOrbis
Follow us on twitter @petrotahlil
END