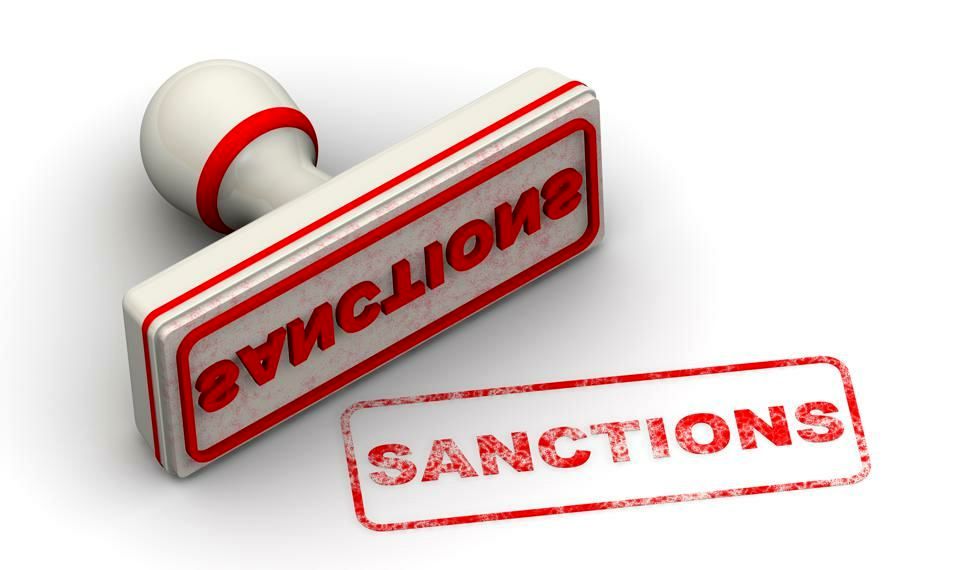 Petrotahlil - Chinese polyethylene (PE) prices have eased in the last two weeks, as the market absorbs the impact of US sanctions on Iranian vessels.
The US Treasury Department last month imposed new sanctions on Iranian shipping line IRISL and its Shanghai-based E-Sail Shipping arm. The sanctions, which covered 121 vessels owned by the two companies, have prevented at least six vessels carrying Iranian PE from entering Chinese ports such as Shanghai and Qingdao for customs clearance. The delays, together with domestic supply tightness, sent Chinese PE prices higher in late June.
It is unclear when the affected vessels will be able to arrive. Some ships may divert to southeast Asia and transfer their cargoes to other vessels before heading back to China, market participants said. But several large Chinese trading companies have been forced to declare force majeure on supplies as a result of the delays.
Iran is the single-largest exporter of high- and low-density PE (HDPE and LDPE) to China, accounting for 15pc of total Chinese PE imports of 16.67mn t last year. Imports from Iran have fallen since the sanctions were imposed, particularly for HDPE and LDPE. But the impact has been limited, as the sanctions only apply to the ISRIL-linked vessels and have allowed other Iranian PE cargoes to arrive as normal, albeit in small volumes.
And a rise in US supplies to China has helped fill the shortfall in Iranian imports this month. The Chinese government has allowed importers to apply for exemptions on additional tariffs on US-origin HDPE and LLDPE since 2 March. Exemptions have been granted for around 200,000t of PE from the US, which is due to arrive between the end of June and August, easing supply tightness.
A seasonal slowdown in PE demand is also mitigating the impact of the US sanctions. Downstream orders have slowed since July, as flooding and hot weather in east and south of China limits PE demand. Buyers hold lower inventories during the summer.
These factors, together with restarts at Chinese PE plants after maintenance, have sent domestic linear-LDPE prices in China down by around 3.5pc to 7,050-7,250 yuan/t from Yn7,300-7,500 two weeks earlier.
Follow us on twitter @petrotahlil
Source : Argus
END