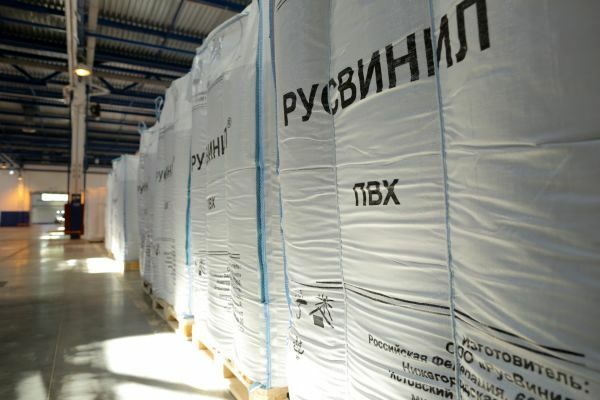 Petrotahlil -RusVinyl, joint venture of SIBUR and Solvay, has resumed its polyvinyl chloride (PVC) production after a scheduled turnaround, according to ICIS-MRC Price report.
RusVinyl had brought on-stream its production capacities by 28 July, as scheduled, after two weeks maintenance works, according to market feedback.
Previously SayanskKhimPlast shut its PVC production for a 30-day turnaround on 8 July, whereas Kaustik Volgograd idled its production capacities in May-June.
Bashkir Soda Company does not plan to shut its production for maintenance works this year.
RusVinyl was put into operation in the second half of 2014. The plant's design capacity is 300,000 tonnes/year of suspension polyvinyl chloride (SPVC) and 30,000 tonnes/year of emulsion polyvinyl chloride (EPVC). Its caustic soda production capacity is 225,000 tonnes/year.
Follow us on twitter @petrotahlil
Source : ICIS
END