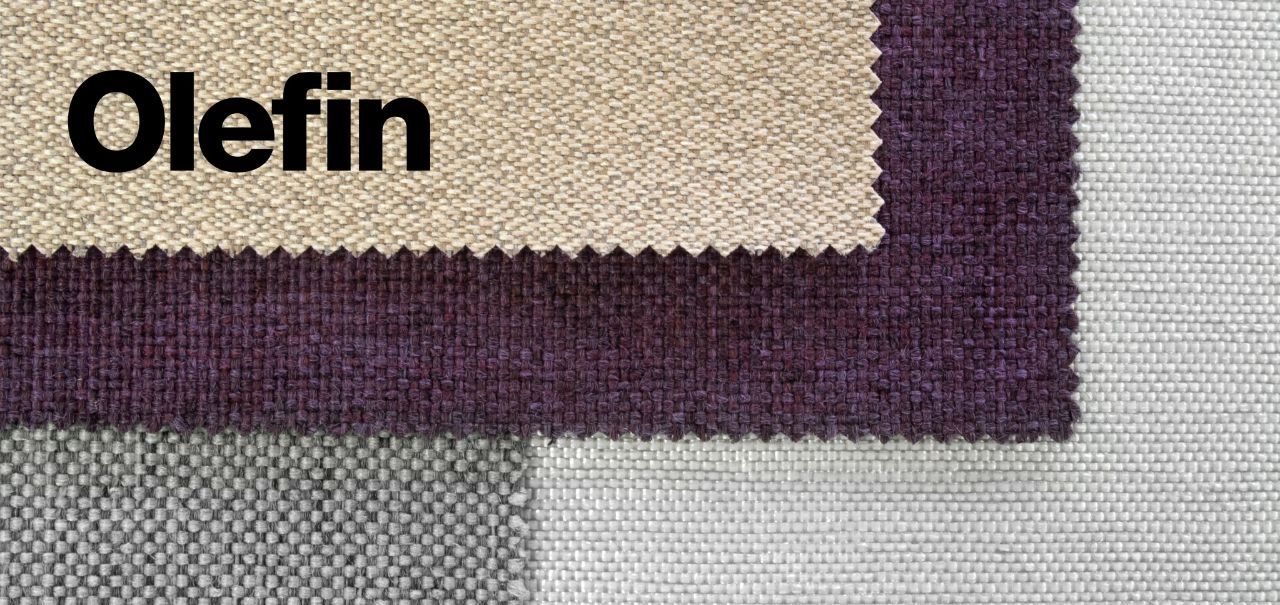 Petrotahlil - Polypropylene (PP) production in some countries of Latin America is declining with low fuel consumption from consumers that has forced refineries to stop or to run at reduced operating rates.
In several countries, refineries are the main source of propylene, and the lower rates are having an impact on PP production.
In Argentina, the two PP plants in the country are fed propylene from adjacent refineries that have reduced output.
In Chile, ENAP has two refineries and has recently stopped the Talcahuano refinery, which is the main feed of propylene for the Petroquim PP plant.
The other refinery is working, but the propylene must be trucked from the Valparaiso area to the Concepcion area where the PP plant is located. Propylene imports are not economically viable for countries located as far south as Argentina and Chile.
Production in Chile has declined by nearly 50%, according to local sources.
Prices have risen in Argentina in June and are poised to rise again in July, if the ongoing increase proposals take hold.
Buyer sources contend prices have gone up more than the poor existing demand can justify, but the reality is that PP availability has tightened considerably.
This should be a bonanza for sellers of imported product from Brazil and Colombia, but those transactions are now more complicated because importers must get their deals approved by the government first and the paperwork delays the transactions and adds costs.
As happened with polyethylene (PE), PP demand increased gradually in June for the essential markets related to health (fibres) and food (BOPP). The bazaar injection markets are having low demand and the automotive sector has had a small comeback on demand, together with, pails and pipes, but remains down.
There is renewed uncertainty in July because the coronavirus infections have increased in Chile and Argentina as the lockdowns were relaxed, but now the measures have been tightened again in both countries.
The copolymer market is very tight in Argentina. Chile does not produce that grade. PP exports are declining in both countries because of the tight availability of material.
Polypropylene is used for packaging, ropes, carpets, plastic parts, loudspeakers and automotive parts.
Source : ICIS
END