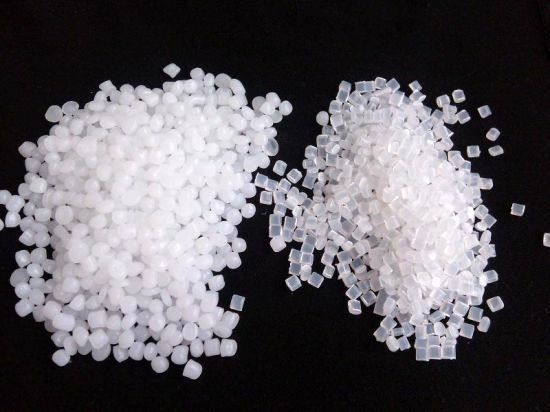 Petrotahlil - In Turkey, PS and EPS prices for July were revealed with increases on higher costs. Domestic producers' new offers indicated increases of $40-70/ton for polystyrene and $30-100/ton for EPS (expandable polystyrene).
Players were not surprised by price increases that occurred on the heels of Asian spot styrene market, which followed a mostly firmer trend during June as well as higher styrene contracts in Europe.
Limited HIPS supplies on the side of producers
In this context, initial July offers were reported at $990-1020/ton for GPPS and $1090/ton for HIPS. Offers were given on FCA Adana, cash not inc VAT basis.
A domestic producer reported that their HIPS prices have a wider premium over GPPS. He added, "We usually determine our HIPS production based on new orders and we do not have additional supply at the moment. Thus, our fresh HIPS offers stand $100/ton above GPPS."
Another producer reported that they do not have HIPS quota this month. "We sold a part of our July quota last month and thus, we are out of prompt supplies for HIPS. We have seen better demand in June and July in line with the normalization process," he added.
EPS prices trade at par with GPPS
Several producers announced their local EPS offers for July. Accordingly, prices have centered at $950/ton (regular) and $990/ton (inflammable) both FCA Turkey, cash not inc VAT so far.
Last month, players stated that EPS should carry a premium of around $70/ton over GPPS under normal circumstances. July offers indicate that EPS is now trading at par with GPPS, at least.
Relatively better end demand
EPS market witnessed sharp decreases when the pandemic hit construction sector hard back in April and May and turned firmer in June following restocking activities in end-May.
As a part of the normalization process, sales in the housing sector revived on the heels of low interest loan campaigns. In the medium term, it is thought that demand for EPS may further pick up if new projects appear in the construction sector.
A domestic EPS producer lamented, "Positive signals are observed in the medium term as the housing stocks started to come down. We think recovery in the market will continue, although we take Eid al Fitr's possible effects on the market in end-July into consideration." The producer hiked its July EPS offers by $100/ton.
Source : ChemOrbis
END