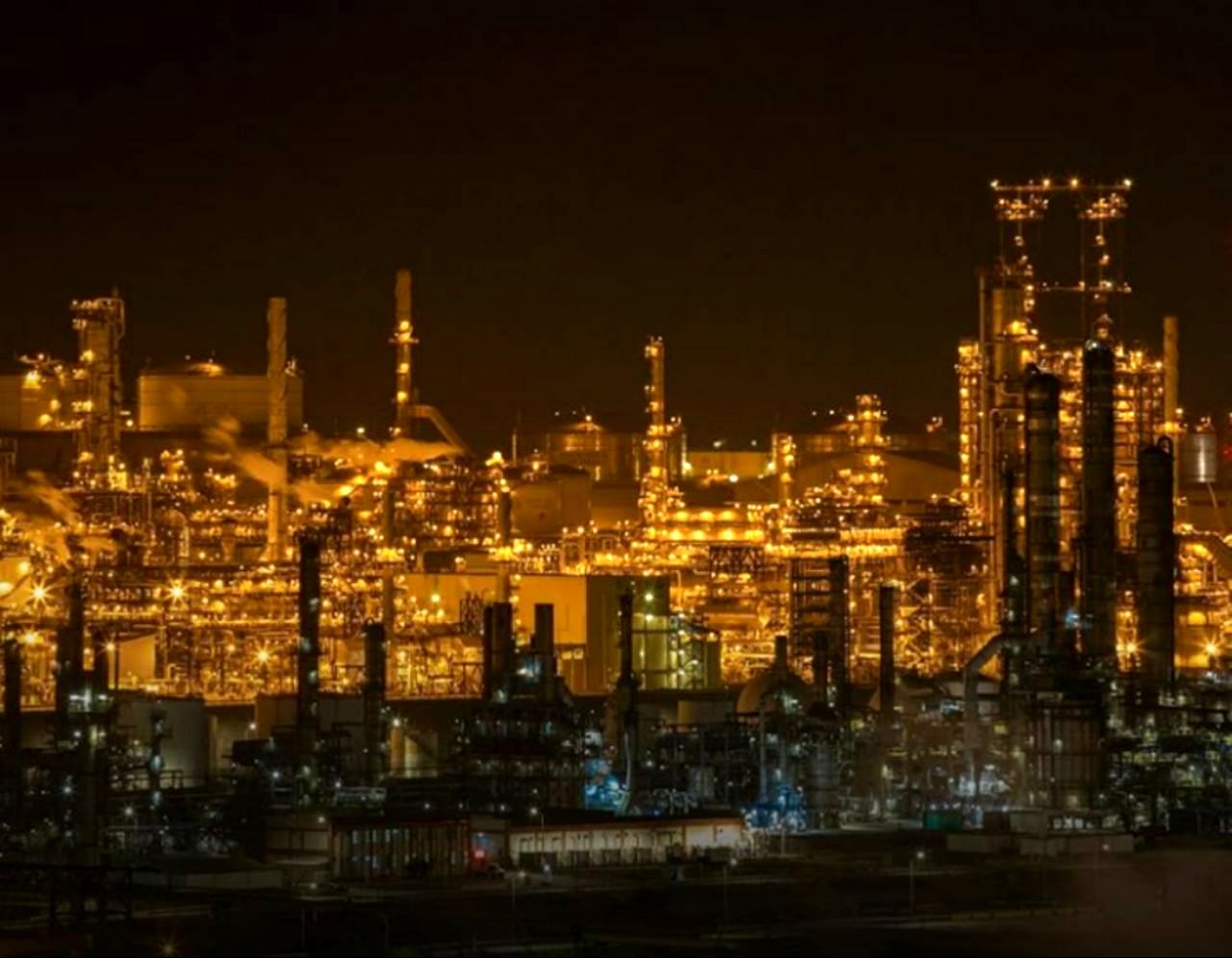 Petrotahlil --China's monoethylene glycol (MEG) demand is largely steady amid ample supply, which is likely to get worse with new capacities coming on stream in the second half of the year.
The overall domestic market is weak as support from recent crude gains was being overshadowed by bearish supply-demand fundamentals.
On 28 June, spot MEG prices in east China were assessed at yuan (CNY) 3,495-3,530/tonne, down by 3.4% from early June, ICIS data showed.
Downstream polyester plants have maintained an average run rate of above 85% so far in June, with inventories piling up in the face of weak end-user demand despite producers' price cuts to boost sales.
Recent gains in upstream crude markets were fueled by expectations that demand will pick up in line with easing of lockdowns worldwide.
The MEG market typically takes the cue from oil price movement, but it is facing heavy supply-side pressure with plants restarting from turnarounds while coal-based facilities have nudged up production.
BASF-YPC restarted its MEG unit in late June, while Tianjin Petrochemical and Sinopec SABIC (Tianjin) Petrochemical plan to restart their units in early July. These plants are naphtha-based facilities.
Coal-based MEG plants, meanwhile, have ramped up production early in the month, including those operated by Qianxi Coal Chemical, Yangquan Coal Shouyang and Inner Mongolia Rongxin Chemical.
Overall, China's MEG plants are expected to post a higher average run rate compared with May's 56%.
Supply will also be further augmented as new capacities are due to come on stream in the second half, including those from Xinjiang Tianye, Sinopec's Zhongke project in Guangdong, Sinochem Quanzhou and Wanhua Chemical. The plants due to start up in July-October have a combined annual capacity of 1.53m tonnes.
MEG inventories at domestic ports continued to pile up amid slow offtake rates and continued import arrivals, thereby causing storage problems.
In the week ended 24 June, the inventories at east China ports stood at 1.34m tonnes, much higher than the usual stocks of 500,000-700,000 tonnes, ICIS data showed.
Some port operators have raised initial storage charges and warehouse overdue fees in a bid to accelerate lifting of cargoes.
Naphtha-based MEG producers are either cutting plant operating rates or converting their product in ethylene oxide (EO), in response to cost-side pressure caused by spiking naphtha and ethylene prices.
Source : ICIS
END