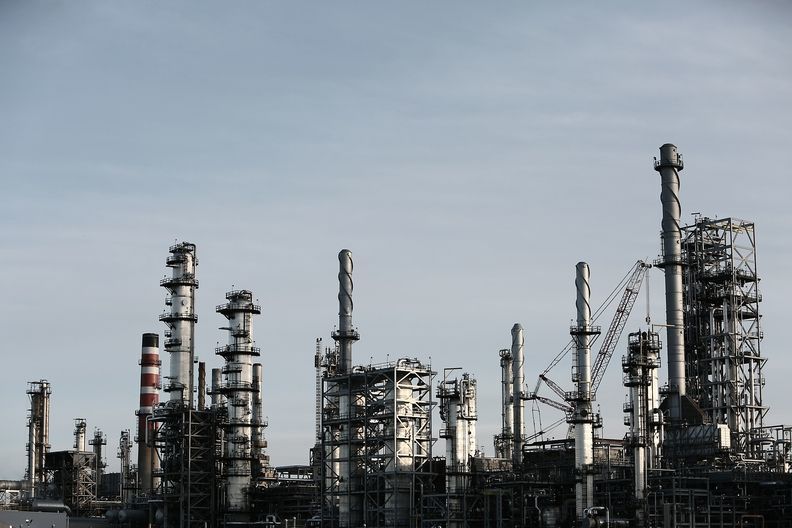 Petrotahlil --Dow and Shell are to speed up research on the electrification of ethylene steam crackers to reduce carbon dioxide (CO2) emissions, the two majors said on Tuesday.
Steam crackers are currently mostly reliant on fossil fuels for combustion, which makes the chemicals industry a heavy polluter among the industrial sectors.
"Significant technological breakthroughs are needed to reduce our industry's energy use and greenhouse gas emissions, which will require companies to step out of their comfort zones and work together to achieve bold and ambitious new goals," said Keith Cleason, Dow's vice president for olefins, aromatics and alternatives business
The companies said dedicated teams are already working on designing and scaling "e-cracker" technologies; Shell's researchers are based in Amsterdam and Terneuzen, the Netherlands, and Dow's in Texas, the US.
"As the energy grid becomes increasingly renewables-led, using renewable electricity to heat steam cracker furnaces could become one of the routes to decarbonise the chemicals industry," the companies said in a statement.
"The challenge is to develop a technologically and economically feasible solution."
ICIS
END