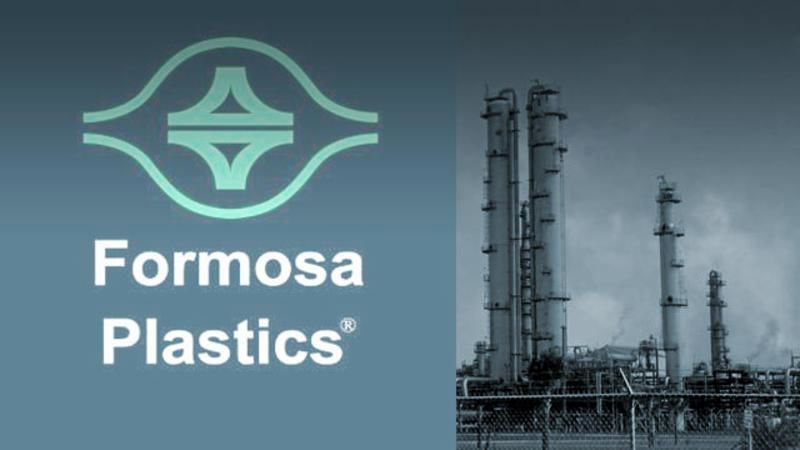 Petrotahlil — Formosa Plastics plans to implement a 4 cents/lb increase in the prices of all its US polyethylene products, the company said in a letter to customers obtained by S&P Global Platts on Monday.
The revised cost will be effective for all shipments as of June 1 and "orders for all products will be subject to our ability to supply, based upon normal operations of our facilities," it said.
The company was not available for immediate comment.
The increase is in addition to any previously announced price hikes, the statement said.
Dow Chemical also announced a 4 cents/lb increase for PE products on Monday.
The increases are a part of the producers' attempts at stabilizing current prices, a source said.
"Whether they will go through is still up for debate," one trader said. "They are being prepared in case demand returns as we are trying to reopen the country."
Platts last assessed US low density polyethylene at $849-$871/mt FAS Houston, US linear low density polyethylene at $585-$607/mt FAS Houston and US high density polyethylene blowmolding at $607-$629/mt FAS Houston.
LLDPE and HDPE blowmolding rose on the week that ended Wednesday as a result of tighter supply and increased demand from Asian markets, sources said.
Spot LDPE prices remained firm as producers tried to hold pricing and stabilize the market.
END