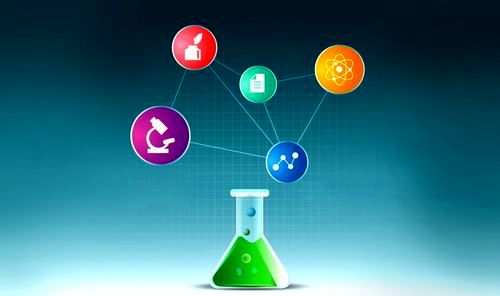 ⚫Cash goods offered at Yuan 1,645/mt ex-tank
⚫Fundamentals in S Korea balanced
Petrotahlil - A critical shortage of storage space at Taicang saw the price of Yuan-denominated cargoes, also known as paper goods, diverge widely from
physical ex-tank prices, trade sources said Friday.
In order to create tank space at Taicang terminals, methanol traders were compelled to buy methanol stored in these tanks whose value was tied to the futures market and sell them around Yuan 100/mt lower to end-users, trade sources said.
Offers for prompt spot delivery were heard at Yuan 1,645/mt ex-tank Friday, while prompt spot "paper goods" in the tanks were discussed at Yuan 1,730-1,745/mt ex-tank.
"If a trader wants to discharge his vessel waiting at Changjiangkou, he will have to buy goods at Yuan 1,730/mt from an investor and then sell around Yuan 1,620/mt to an enduser," said a trader.
Market sources said while such transactions were done at a loss, it was a much cheaper option compared to vessels waiting more than 15-20 days at anchorage, incurring demurrage costs.
They added that inventory at Taicang remained high because cargoes there are used for position-taking on the futures, and little for actual physical delivery.
A trade for a June-arrival non-sanction parcel was heard traded on Friday at $165/mt CFR China, while an offer for a non-sanction cargo was heard at $180/mt CFR China. Meanwhile, a sanctioned cargo was traded on Wednesday at $138/mt CFR China.
In South Korea, fundamentals in the methanol market returned to balance with steady demand from MTBE, biodiesel and formaldehyde sectors, while excess supply in the first quarter has receded, trade sources said.
South Korea imported 152,652 mt of methanol in April, 8.3% less compared to March, South Korean customs data showed.
A trade for a 3,500-mt parcel arriving in June was concluded Friday at $193/mt CFR China, while ex-tank prices rose Won 5-10/kg on the week to about Won 280/kg (23 cents/kg) this week.
Discussions for Taiwan were thin this week. Fundamentals for June and July were seen to be weak as downstream acetic acid and butanediol units were cutting operating rates, said trade sources.
Platts Asian Methanol Daily Rationale Asian methanol was assessed stable on the day at $160/mt CFR China Friday, after taking into consideration a trade for non-sanction material done on Friday at $165/mt CFR China, an offer for June-arrival cargo at $180/mt CFR Friday, a trade for sanctioned material done at $138/mt CFR during the week, extremely tight tank space, long delays at port to unload cargoes.
Taicang prompt spot ex-tank cargoes were offered at Yuan 1,645/mt Friday, and were assessed at Yuan 1,630/mt ex-tank.
CFR Southeast Asia methanol was assessed stable on the day at $179/mt CFR Friday, under an offer heard at $180/mt CFR Southeast Asia.
South Korean methanol prices rose $2/mt on the week to $193/mt CFR Friday, based on a trade done at that level.
The CFR Taiwan marker was assessed at $182/mt Friday, down $3/mt on the week, tracking CFR China prices which slipped $3/mt on the week and also taking into consideration weak downstream demand in Taiwan.
Follow us on twitter @petrotahlil
END