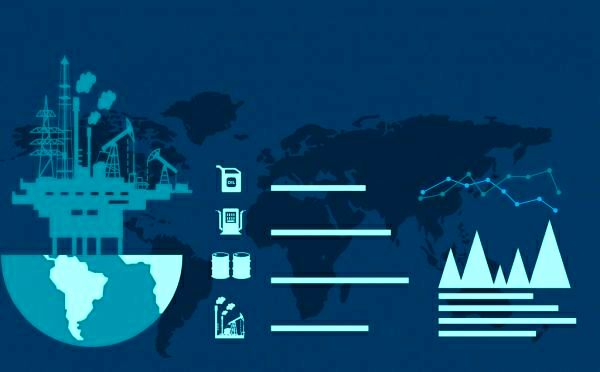 Petrotahlil - Ethylene prices drifted sharply lower in Asia, on Wednesday. Prices fell, mainly on account of bearish upstream crude and naphtha values, coupled with ample regional product availability.
CFR North East Asia ethylene prices were assessed lower at the USD 315/mt level, a plunge of USD 50/mt from Tuesday's assessed levels.
CFR South East Asia prices were assessed down at the USD 320/mt levels, a day on day fall of USD 10/mt.
In plant news, Lotte Chemical Titan, resumed operations at its naphtha cracker in early-April, 2020 following a planned outage. The cracker remained off-line for about one month. Located in Pasir Gudang, Malaysia, the cracker has an ethylene capacity of 522,000 mt/year and propylene capacity of 360,000 mt/year.
In other plant news, Tosoh Corp, has undertaken a maintenance shutdown at its naphtha cracker on March 4, 2020. The cracker is expected to remain under maintenance till April 21, 2020. Located at Yokkaichi in Japan, the cracker has an ethylene production capacity of 527,000 mt/year and a propylene production capacity of 315,000 mt/year.
Follow us on twitter @petrotahlil
END