Sasol on Wednesday said its new 1.5 million mt/year ethane cracker in Louisiana has reached "beneficial operation," or 72 consecutive hours of on-spec ethylene production, during startup.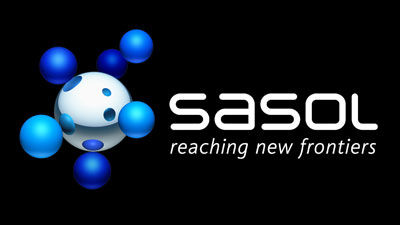 Petrotahlil :On Monday, the company said it had resumed startup after resolving a problem with a heat exchanger.
At that time, the unit was halfway through achieving the 72-hour mark of on-spec production. The unit reached that milestone on Tuesday, the company said.
Sasol said about 90% of the cracker's ethylene output will feed the Lake Charles complex's six new downstream derivative plants, including a 470,000 mt/year linear low density polyethylene plant that started up in February, a 380,000 mt/year ethylene oxide/monoethylene glycol plant that started up in July and a 420,000 mt/year low density PE plant slated to start up in October. The remaining 10% of ethylene output will be sold on a merchant basis and supply Sasol's share of its joint-venture 460,000 mt/year high density PE plant near Houston.
The issues with Sasol's cracker had interrupted its startup, which began in late July, according to the company. The unit is among eight crackers starting up from 2017 through this year in the first wave of petrochemical infrastructure to emerge from the US natural gas shale boom.
Sasol will round out the debuts at the Lake Charles site with January startups of ethoxylates and Guerbet alcohols units, followed by the March startup of a Ziegler alcohols unit, the company said.
Also on Wednesday, a Nova Chemical spokeswoman confirmed that its 884,500 mt/year merchant cracker in Geismar, Louisiana, was back online after a power outage forced a shutdown earlier this month.
"The Geismar site recently experienced an unplanned outage due to a power failure," spokeswoman Jennifer Nanz said in an email. "The facility has since safely restarted."
Follow us on twitter @petrotahlil
END