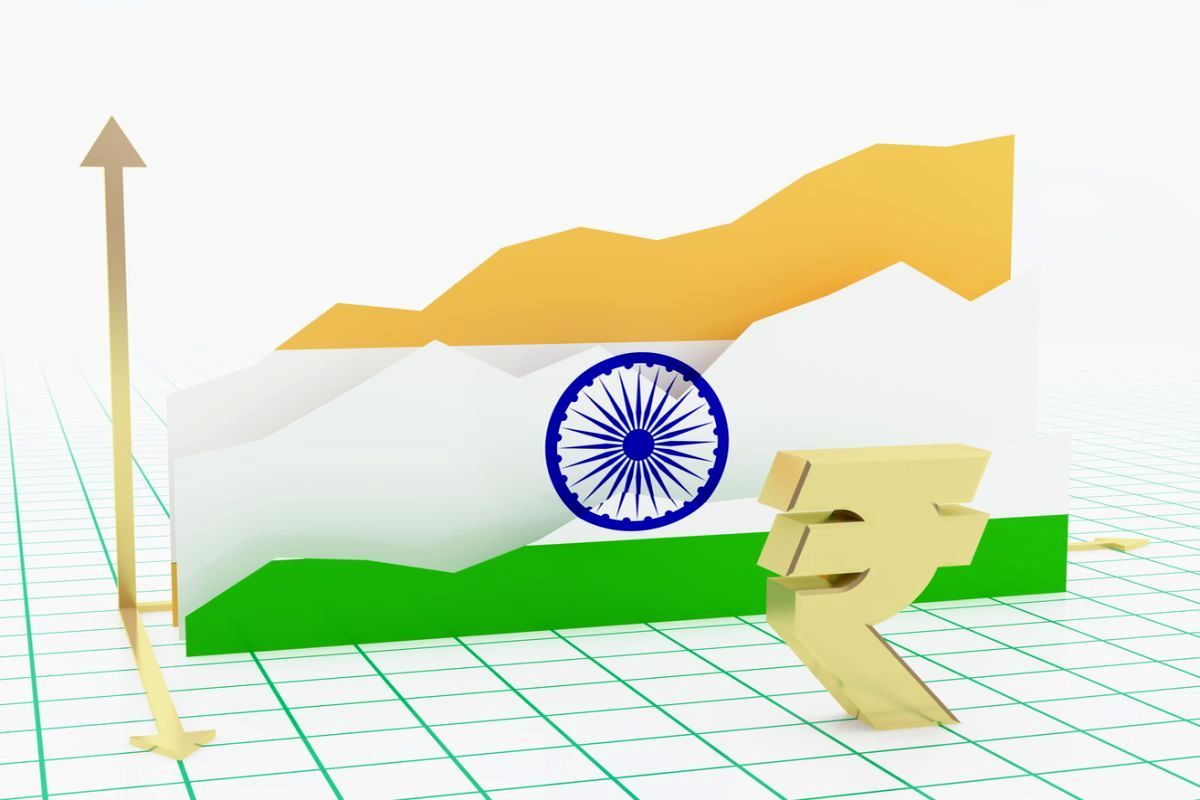 Petrotahlil - India has increased its exports of paraxylene (PX) following a nationwide lockdown since 25 March, putting pressure on discounts for cfr China cargoes.
Discounts for shipments have widened by $13-14/t since late March, with discussions hovering at discounts of $16-20/t against spot cfr Taiwan/China assessments for May-June deliveries. June deliveries are being discussed at discounts of $16-18/t to cfr Taiwan/China assessments.
Increased supplies of Indian PX are a result of shutdowns at domestic purified terephthalic acid plants and downstream polyester factories owing to a nationwide lockdown that started on 25 March and was recently extended until 3 May.
The country's main PX producer, private-sector Reliance Industries (RIL), has not reduced operating rates at its Jamnagar downstream complex despite the lockdown. State-owned petrochemical producer OMPL has been having scheduled maintenance at its 920,000 t/yr PX unit in Mangalore since late March, which is set to resume operations at the end of April or early May.
India has three PX producers — RIL, OMPL and IOC. The country has a total PX nameplate capacity of 5.7mn t/yr, while domestic demand is estimated at 4.2mn t/yr. India exported 2.76mn t/yr of PX in 2019, with China accounting for 60pc of the total.
Follow us on twitter @petrotahlil
END