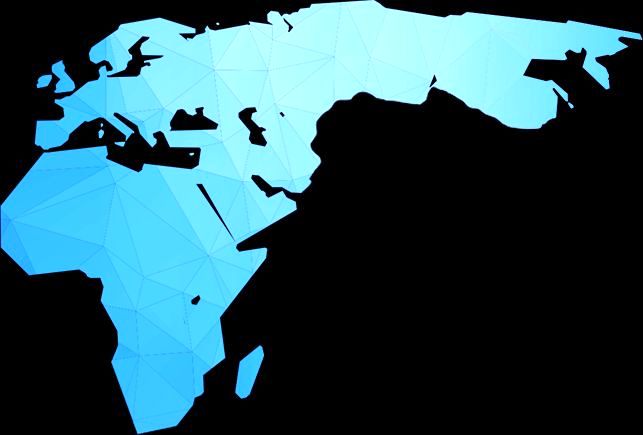 Petrotahlil - The following are key facts about the unprecedented challenges and uncertainty faced by the European petrochemical industry as coronavirus infection rates continue to rise and European governments restrict movement in an attempt to limit the virus' spread.
With borders across Europe closing, supply-chain concerns are rising.
"The market is caught between a rock and a hard place -- demand destruction as a result of the coronavirus pandemic and the OPEC price war which could see crude oil prices below $20/b in the coming months," Senior Manager Petrochemical Analytics at S&P Global Platts Rob Stier said. "Supply chain and logistics constraints could result in producers having to cut rates regardless of margins. We are in unchartered territory, but the risks for the next three to six months are still to the downside."
INFRASTRUCTURE:
Truck drivers requiring full PPE, signed declaration forms to deliver to some European polymer converter plants, a source saud.
Coronavirus lockdown restrictions on truck freight could limit or close some European polymer conversion capacity in the first half of April, sources say.
Cracker operators are prioritizing balancing polyethylene supply along the supply chain because of ample ethylene.
MTBE sellers utilizing storage options, refraining from selling on weak gasoline blending demand, low prices.
TRADE FLOWS:
Some European polymer producers are refusing to use trucks which have been to Italy and Spain in the past month
UK supply becomes more localized as buyers refrain from importing from Northwest Europe, sources say.
Polystyrene markets face supply line redistribution as border controls tighten in Europe.
Around 40,000 mt of butadiene heard loading in Europe late-March/April for delivery to Asia.
PRICES:
OLEFINS:
Polymer-grade propylene continued to slide, Thursday, down Eur12 at Eur662/mt, the lowest since January 2017 on low naphtha prices.
Ethylene spot prices fell further Thursday, down Eur12 day on day to Eur513/mt FD NWE Thursday, an 11-year low.
Downward pressure on European butadiene export prices on CFR China prices slumping to their lowest since early 2009.
AROMATICS:
European toluene's premium to Eurobob gasoline for April was below mixed xylenes'' Thursday for the first time since January 28 in a sign that gasoline blending demand is dropping as toluene is used more for blending that MX.
Benzene prices recovered $21.50 to $226/mt on Thursday, on lack of availability following trades earlier in the week at $150/mt for prompt delivery.
POLYMERS:
Europe's PVC producers are expected to lower offer levels on April domestic contracts as the pandemic hits construction, sources say.
UK Virgin PET rises GBP30 on the week to GBP760/mt on foreign exchange, consumer stockpiling.
Turkish polymer markets fall only slightly in minimal trading as market participants look ahead to April pricing.
Follow us on twitter @petrotahlil
END