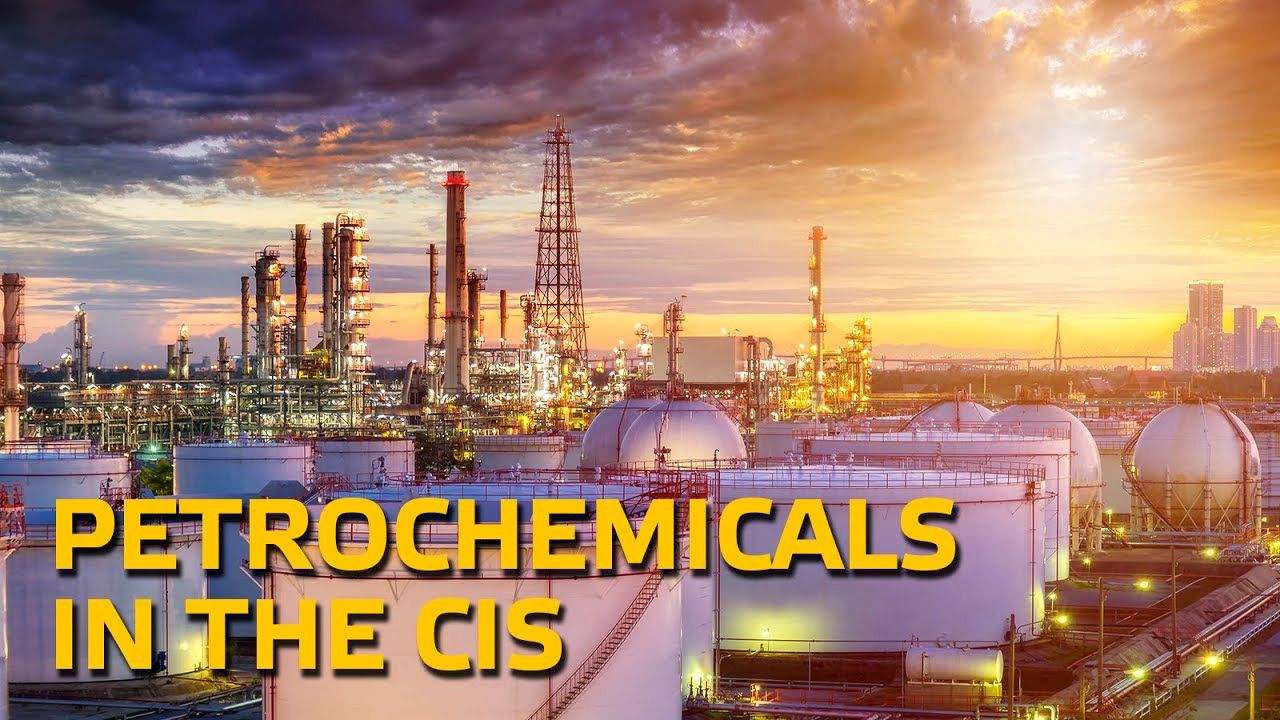 Petrotahlil :Green polymers and sustainable production technologies are among the key regulatory and engineering developments sought by Russian polymer industry, according to a recent survey.
Some 150 executives from Russian and foreign companies involved in polymers and polymer materials production, petrochemicals, technology suppliers and industry experts participated in the survey, which was conducted by London consulting firm Vostock Capital.
The respondents were asked to specify regulatory or innovative changes that would increase their companies' number of projects.
The production of biodegradable polymers and recycling technologies of polymers as well the manufacture of polymer composites were among the key developments highlighted by the participants.
In addition, the respondents expressed interest in technological developments such as automated processes control systems, efficient systems of catalysts, the production of specialised synthetic rubbers as well as durable polymers, amongst others.
In terms of state support, the participants voiced the need for a comprehensive register of polymer materials producers as well as further state support for scientific research.
Support for railway logistics, access to developing capacities of hydrocarbon feedstock as well as financial incentives on basic polymer prices and lower credit interest rates were also among other measures highlighted by the participants.
The survey also found that technological and technical challenges as well as shortage of skilled workers were among the main concerns of polymer and petrochemicals manufacturers in Russia and CIS.
Some 30% of respondents named technology as the main challenge facing their business while 18% marked "the human factor" as their main issue. Finance as well as sales/export opportunities also remained key concerns as voted by 14% and 11% of respondents respectively.
The survey found that 27% of the producers named ethylene as "the most promising" polymer, followed by propylene at 25% and PET at 18%. Styrol, PVC and "other", remained at the bottom of the table with 12%, 10% and 8% of the votes respectively.
With 29% of votes, polymer threads and fibres topped the list of most promising polymer materials, followed by plastics at 26%.
Paintwork materials, synthetic rubber and glues came in with 18%, 15% and 12% of the votes.