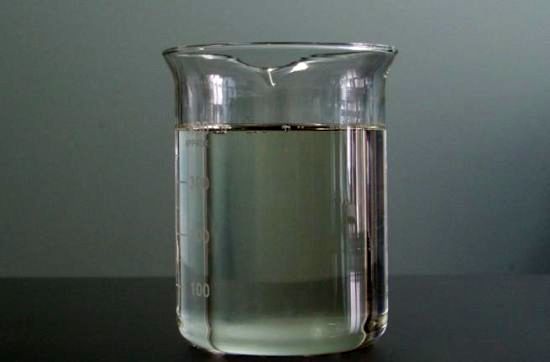 Petrotahlil - US monoethylene glycol exports to China and South Korea rose dramatically in January compared to the year-ago month, according to the latest federal data.
US International Trade Commission data showed that China shot up to be the top export market for US MEG having received 86,846 mt, up from 18 mt in January 2018. South Korea received no US MEG in the year-ago month, but was the third-largest US MEG export market in January this year with 20,015 mt received.
At the time Asian MEG prices were strong, assessed on January 10 at $611/mt CFR China and $616/mt CFR Southeast Asia. By comparison, US spot export MEG was assessed at 22 cents/lb FOB USG, or $485/mt FOB, S&P Global Platts data showed.
However, the coronavirus outbreak hit China and Southeast Asian countries in January and began reaching other regions as well including the US and Europe. MEG prices started falling as demand plunged and widespread petrochemical plants either shut down or cut rates. The CFR China marker has declined 30.7% to be assessed at $423/mt on Friday, and the CFR Southeast Asia marker was assessed at $428/mt on Friday, down 30.5% since January 10.
US export MEG has declined as well, but not as dramatically. Since January 10 prices have declined 13.6%, Platts data showed.
CHINA ACTIVITY RESUMING AS US SLOWING DOWN
Activity in China was seen crawling back from widespread factory and manufacturing shutdowns and slowdowns as workers inched back to their jobs. US workers, by contrast, are increasingly telecommuting when possible as companies order them to work from home amid closed schools and businesses, such as restaurants. Major sports events and conferences have been cancelled throughout March in an effort to prevent crowds from spreading the disease.
US petrochemical plants had yet to show rate cuts, but market sources said such cuts may come if entire shifts are shut down because a worker showed up sick.
US MEG prices already had been pressured by oversupply after 1.7 million mt/year in new capacity came online in 2019, with more to come in mid-2020 if Nan Ya Plastics' new 800,000 mt/year plant starts up in Point Comfort, Texas, as expected.
USITC data has a two-month lag, so March export data is not expected to be available until late May.
A market source said US MEG prices could fall into the mid-teen range given Asian price weakness.
"I don't think there's a lot of spot going out right now," the source said. "Shipments this month or next may be minimal."
US MEG and many other petrochemicals and raw materials still face 25% tariffs imposed by China in August 2018 in response to 25% tariffs imposed on Chinese goods by the US the same month. Some tariffs imposed by both countries in 2019 were reduced as part of a Phase One trade pact reached in January, but 2018 tariffs remain in place.
This week, US President Donald Trump said he saw "no reason" to further lift or reduce tariffs.
China is the largest global consumer of MEG for its vast polyester industry as well as a feedstock for polyethylene terephthalate, a resin used to make plastic beverage bottles and fibers. MEG also is used as a solvent and antifreeze.
Last year China was the fifth-largest export market for US MEG, having received 142,706 mt, up from 79,063 mt in 2018. While flows to China increased year on year in 2019, they rose more to Belgium, South Korea and Turkey. Mexico remained the top export market for US MEG last year, but fell behind China in January this year with 31,320 mt.
Follow us on twitter @petrotahlil
Platts
END