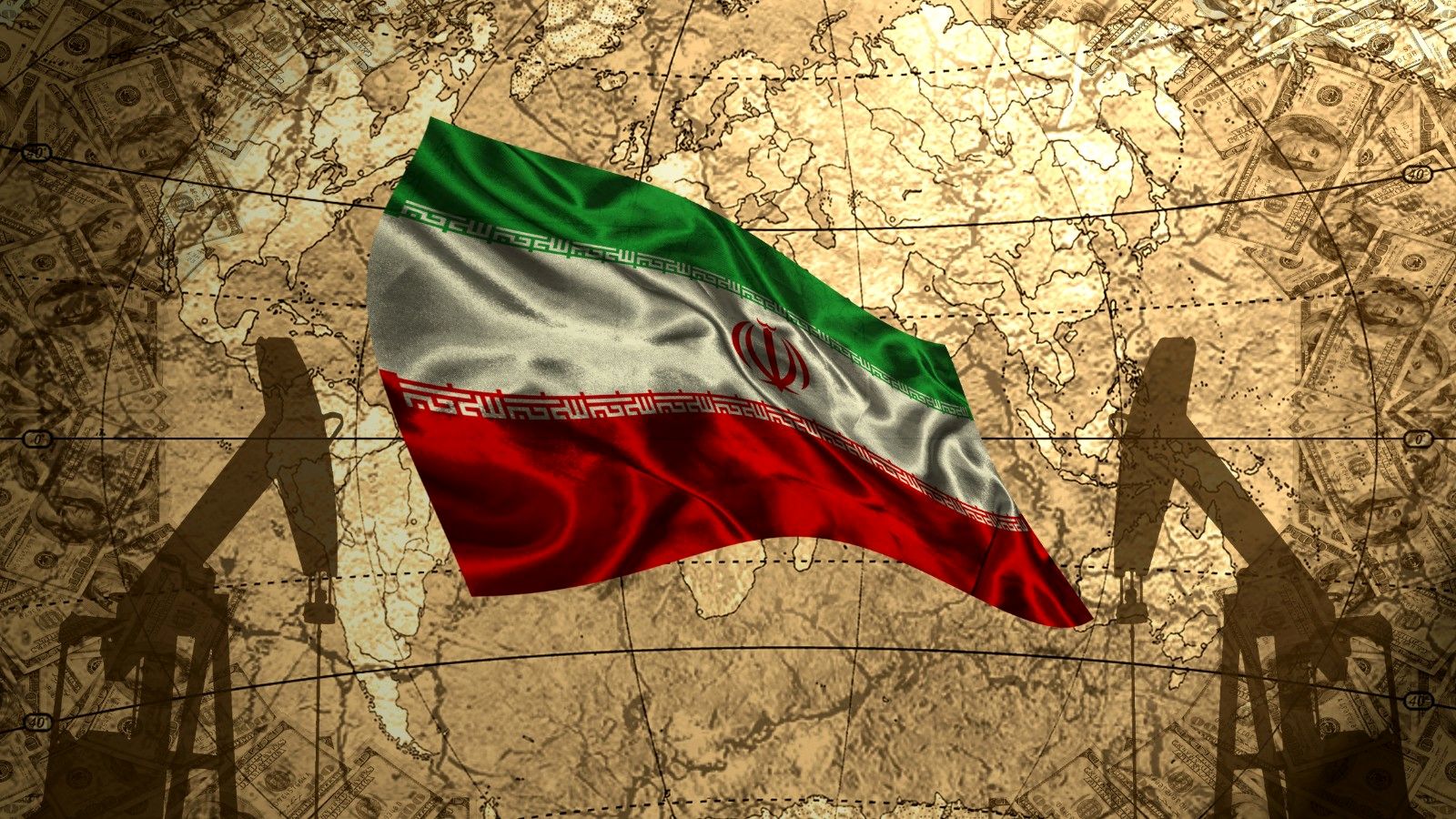 Petrotahlil - Iran and Libya — two of the three Opec member states exempt from the production agreement — have different opinions on the need to extend or deepen the cuts.
Speaking on arrival in Vienna for the Opec and Opec+ meetings that begin tomorrow, Iran's oil minister Bijan Namdar Zanganeh said that "after the coronavirus situation we have an oversupply in the market and it's necessary Opec and non-Opec do something for the balance."
The meetings are being held to formulate a response to the prospect of a deepening hit to oil demand from the global spread of the coronavirus. In the worst-case scenario, global economic growth could be cut by half, the OECD said this week. The IMF, World Bank and G7 central banks have all pledged action to support the global economy.
The Opec and non-Opec producers' Joint Technical Committee (JTC) recommended last month that the group reduce output by a further 600,000 b/d in the second quarter — on top of the collective cut of 1.7mn b/d in January-March — before reverting to existing quotas in the third quarter until the end of this year.
Opec's president, Algerian energy minister Mohamed Arkab, said the wider group plans to discuss a "new, substantial" cut in production. Asked if further cuts are needed, Zanganeh said: "We will have to see."
Bucking the trend of public ministerial statements of recent days, Libyan state-owned NOC head Mustafa Sanalla spoke against the need for further output cuts.
"[There is] no need to reduce," he said. Any proposal to lower Opec+ supplies is "not logical at all", he said, noting that the market has already lost over 1mn b/d because of the shutdowns in his country.
"I think the price is good right now," he said. "$50/bl is good. We did our scenarios on this."
Years of unrest and violence that have eaten away at Libya's crude production capability have meant it is exempt from the Opec cuts. Production in the country was around 123,000 b/d as of the start of this week, down by around 1mn b/d from the start of the year. Iran is also exempt, because US sanctions have cut its ability to export its crude, and so is Venezuela for similar reasons.
Any agreement to cut production further will be contingent less on the acquiescence of these non-participating Opec member states and more on an endorsement from Russia, the leading member of the non-Opec group. Moscow has been assessing the JTC recommendation, its energy minister Alexander Novak said at the start of this week.
Follow us on twitter@petrotahlil
Source : Argus
END