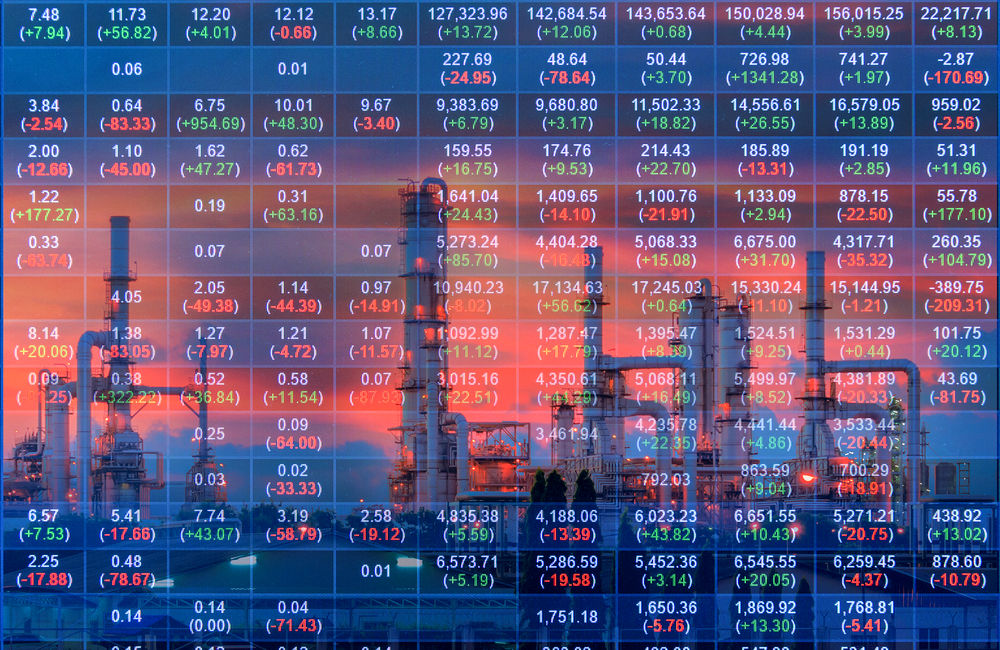 Petrotahlil - Paraxylene producers linked to the Asia contract price (ACP) have submitted their offers for the March benchmark price.
South Korea's SK Global Chemical, S-Oil and Japan's JXTG Nippon and Energy have tabled offers at $840/t, lower by $60/t from the February benchmark. ExxonMobil offered at $850/t cfr and Idemitsu Kosan offered at $820/r.
Negotiations for the March ACP are due to be finalised on 27 February, as it will be a public holiday in Taiwan on 28 February.
The Feburary benchmark ACP failed to settle amid a wide bid-offer gap. Bids were at $680-700/t cfr against offers at $900-920/t cfr.
There are six buyers—OPTC, Capco, Yisheng Petrochemicals, Shenghong Petrochemicals, Mitsui Chemicals and BP.
Follow us on twitter @petrotahlil
Source : Argus
END