Polymer demand for medical products is firming in Asia due to the coronavirus outbreak, but the impact on overall polymer demand is expected to be limited as it forms a small portion of the market, sources said this week.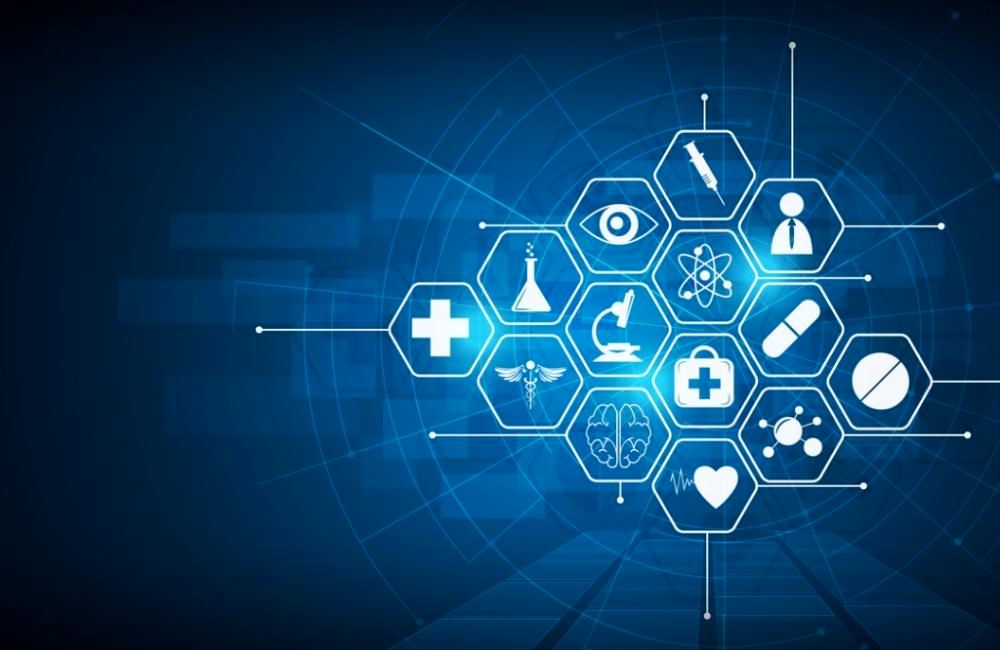 Petrotahlil - Demand for medical-use polymers, such as medical-use PVC, linear low density polyethylene, non-woven polypropylene and rubber latex was expected to increase due to the outbreak, market sources said. Medical-use PVC is used for blood bags, tubes and medication packaging, while medical-grade LLDPE is used for syringes, non-woven PP for surgical masks and synthetic rubber latex for medical-use gloves.
However, polymer demand for such applications comprises a small portion of total demand. "PVC demand for medical use is very small compared to overall PVC demand -- it is possibly less than 1%," a market source said. "I don't think firm demand [for PVC medical use] would likely push up the Asian PVC market."
The coronavirus that emerged in Wuhan has now affected more than 5,000 people globally, with cases confirmed in the US and Europe, while the death toll across China has climbed to 132, according to media reports.
For PE and PP, market reaction was muted this week. Demand for both is typically boosted for inventory building after the Lunar New Year holiday, but some market participants expect demand will be slower this year due to the virus outbreak
Downstream plastic processing industries are also labor intensive and likely to make purchasing decisions closer to the end of the Lunar New Year holidays, which China has extended to February 3, and in some cities until February 9, in a bid to contain the coronavirus.
Asian PVC producers are expected to delay the announcement of monthly offer prices for February by one week to the week of February 17 as a result of the extended holiday.
They are expected to increase offers for February by around $20-$30/mt from the month before to reflect rising container shipping rates and limited supply.
The CFR Far East Asia LLDPE marker was assessed stable Tuesday from last Friday at $860/mt, while Asian PP raffia was assessed unchanged over the same period at $930/mt, according to S&P Global Platts data.
Follow us on twitter @petrotahlil
Source :Platts
END