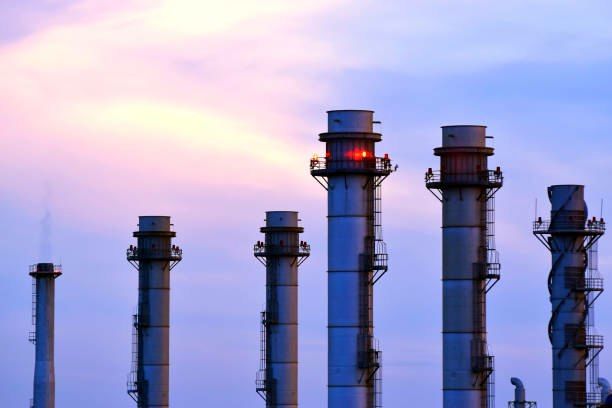 Petrotahlil : Jam Polypropylene and Petrochemical Plant has set a new production record in the first 8 months of the current calendar year, which began on March 21.
According to the Petrochemical company, the plant polypropylene output was 13% higher year on year during the period.
A subsidiary of Jam Petrochemical Company, Jam Polypropylene Company supplied 185,519 tons of PP during the period.
The last production record of the company dates back to the Iranian calendar year of 1396 (which ended in March 2018), when it supplied 182,777 tons of the item in the first 8 months of the year.
The facility is expected to produce 270 tons of PP by the end of the year.
source : FNA, Iran News
Follow us on twitter @petrotahlil
END